Zero emission ride with BMW C evolution electric scooter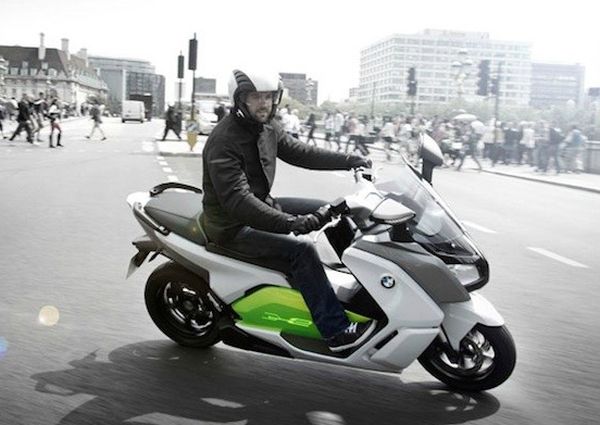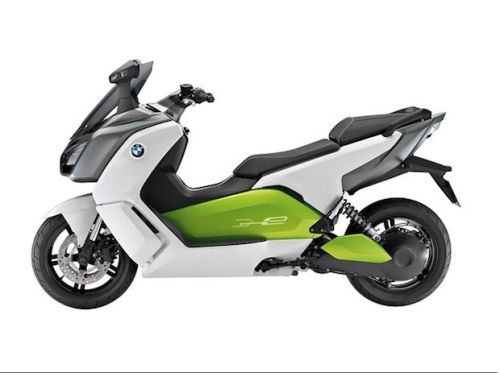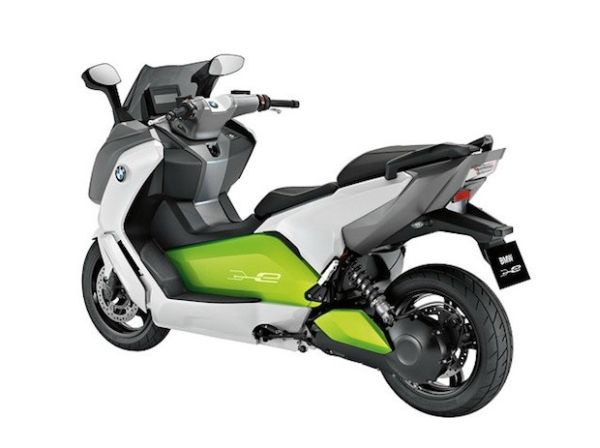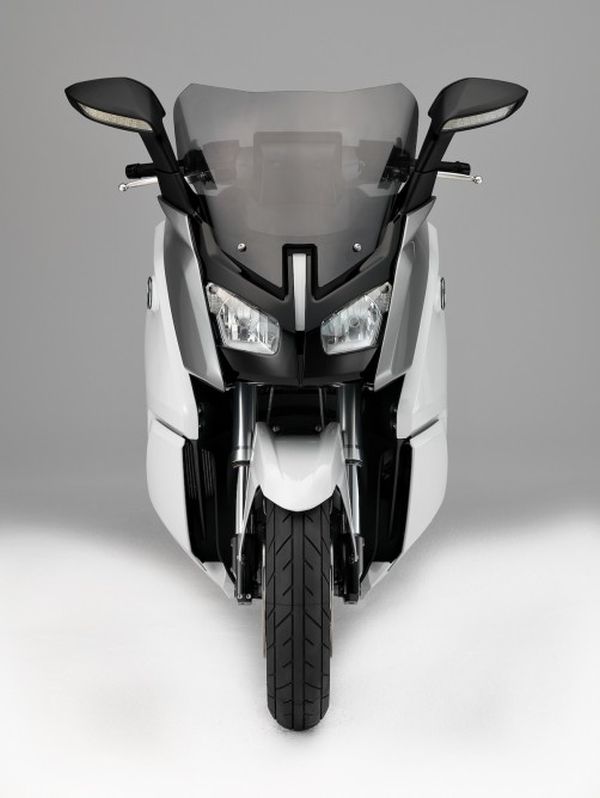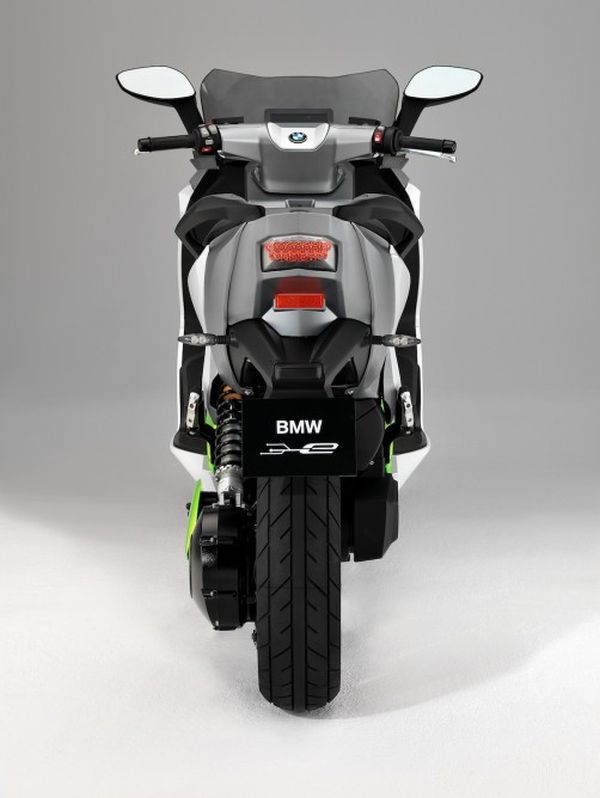 Although, electric motor doesn't do that, but BMW has been making great noise in the market. Not because of its motor, but due to new BMW C evolution electric scooter, which offers what others couldn't. A 8 kw battery supplies 11 kW of continuous output, that can reach a maximum upto 35 kW to give you maximum speed of 120 km/h with an range of 100 kilometers. It's stylish, speedy and sporty due to light weight and low center of gravity.
Electronics make it a smart scooter, which saves energy when the throttle is closed, similar to combustion engine, and further, it includes standard socket, presently used only in electric cars, and this makes BMW the first to do that. C evolution can be charged at any charging station, earlier meant for the electric cars only. That's not it. A energy recovery system, while you apply the ABS equipped braking, makes it able to supply some energy back to the battery. A TFT screen would help letting the user access options and functions. Most of all, it looks trendy.
BMW hasn't confirmed the date of production for their stylish zero emission scooter, but one can expect it to land in the market somewhere near 2012. Grab full details on design on Rushlane.