YObykes electric scooter conquers Khardung La -world's highest motorable road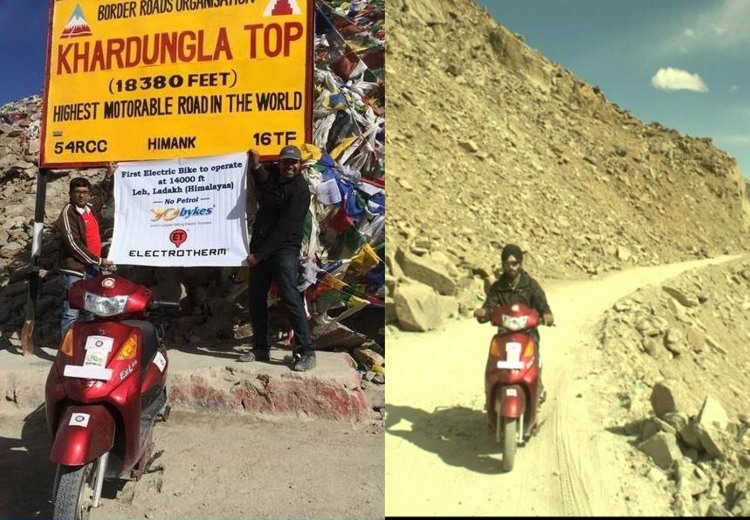 Performance of electric vehicles in tough terrains, such as those found in the Himalayas can be doubtful. But Indian manufacturer Electrotherm, India's largest maker of EVs, has successfully conducted world's first electric scooter expedition to Khardung La – world's highest motorable road at an altitude of 18,380 ft.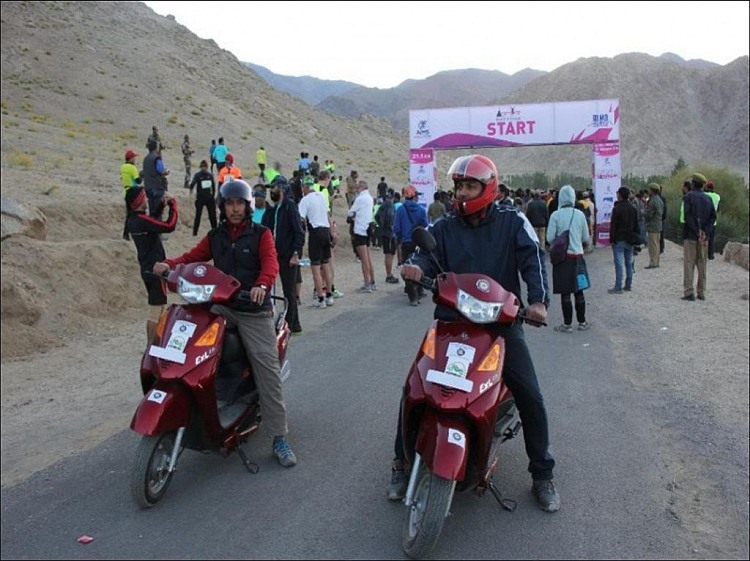 Two customized solar charged YObykes scooters took up the challenge to embark on a journey of 80 km on treacherous Khardung La pass. The expedition was completed in 4 hours and 12 minutes by Jaideep Bansal and Paras Loomba, a solar energy expert.
The e-scooters used in the expedition support 1 KW motor with maximum carrying capacity of 1.8 Kw, which proved good enough to conquer the treacherous Ladakh terrain. The scooters performed at a gradient averaging 6.6 degree and above.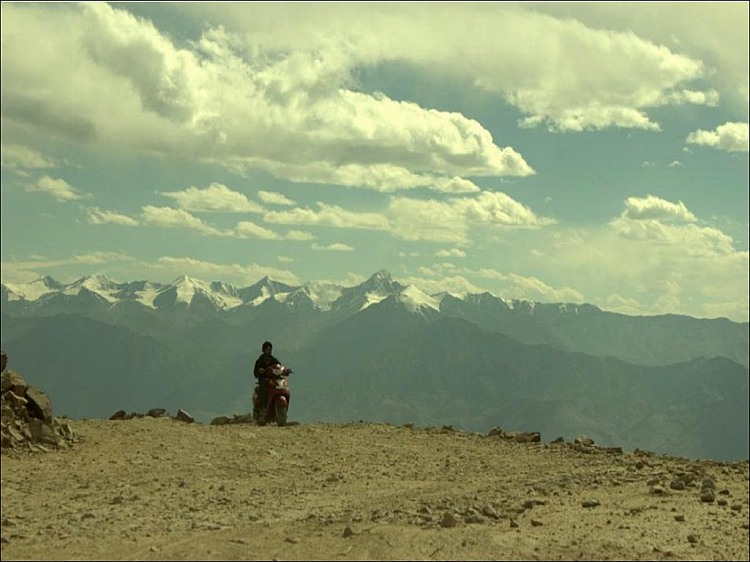 The aim of this expedition was to promote clean-energy based transportation.
Adoption of EVs will go a long way in protecting the fragile Himalayan ecology and curb health issues associated with air pollution. Many Himalayan regions are popular tourist destinations and are facing high vehicular emissions and emissions from other commercial activities. Fossil-fuel-based vehicles consumes more fuel due to low-oxygen levels on higher altitudes, which worsen the condition.

A recent example of ecological catastrophe is Rohtang-Pass in Indian state of Himachal Pradesh. The National Green Tribunal had to put a complete ban on diesel and petrol vehicles and all commercial activities due to high emission levels. The excess emissions were causing glacier meltdown. About 5,000 locals including taxi operators and small restaurants lost their job due to this decision. However, the ban does not imply on EVs.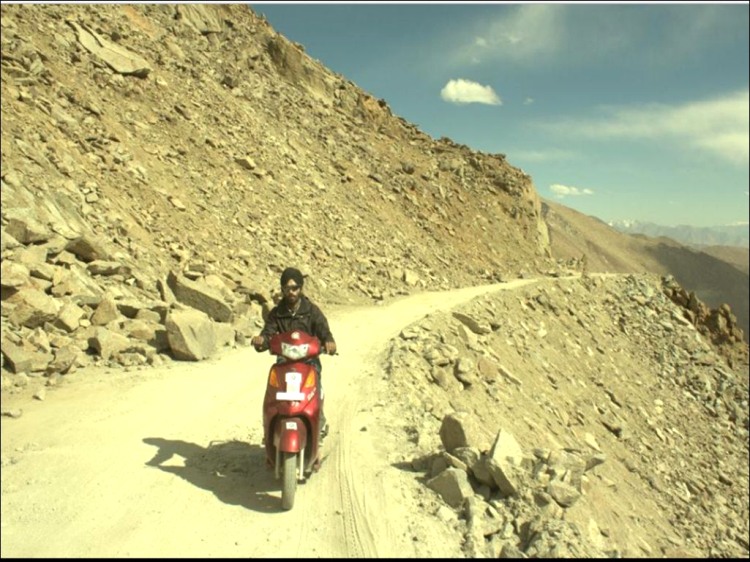 This feat by e-scooters, first introduced at 2015 Ladakh Marathon, would strengthen belief of consumers in performance of battery-powered bikes. The company expects to make YObykes available to consumers toward the end of 2015 after some more testing sessions in Ladakh.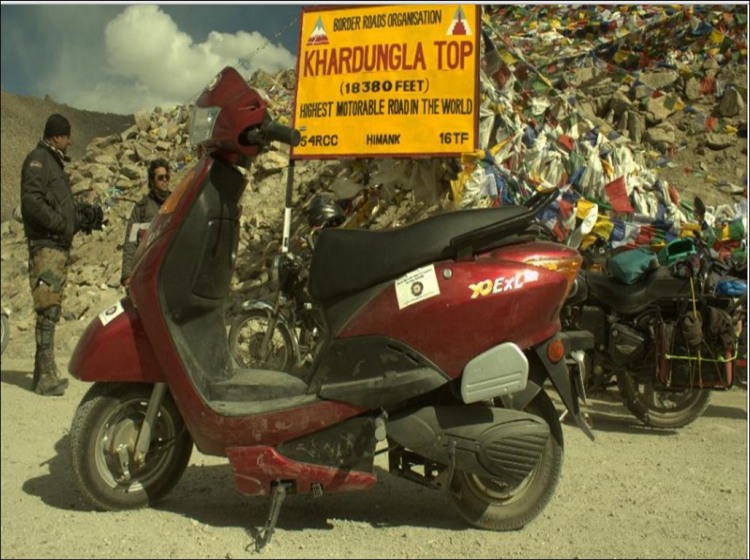 Image: Motoroids