17-year-old student at Nordhoff High School builds a solar powered car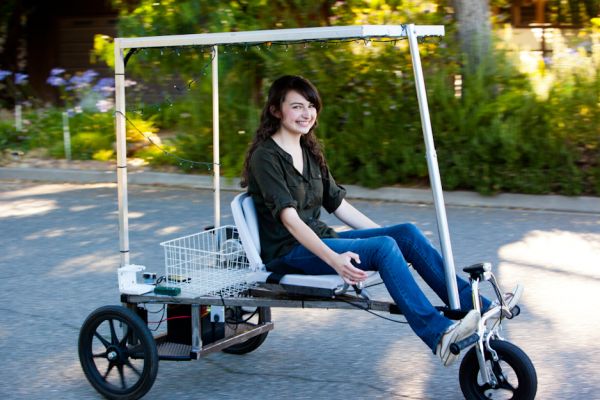 Jennifer  Volk, 17, is one of the few brilliant students who practically used the education and came out with something that is surprising on the part of a high school student. She built a solar powered car, Manifolder, as her project at Nordhoff High School. She amazed everyone including her teachers when she demonstrated her solar powered car at Nordhoff's annual Spring Showcase in May. It took her 3 months to complete the project, in which she took little help from her parents and her advanced placement physics teacher Ken Umholtz. The solar powered car can cruise at a speed of 13 miles per hour and the solar panels on the roof keep juicing up the batteries as long as the sun is shining. It has speakers, flash lights, a cup holder and a seat.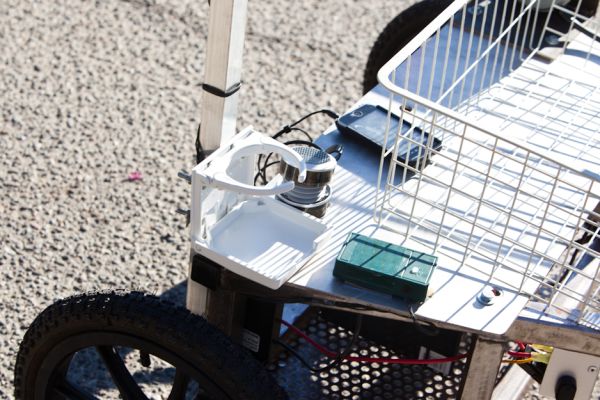 The car faces problem when riding through the hills, but she hopes to improve the car by further modifications and research. The name Manifolder is inspired from a cosmology concept that means that the manifolds of end distances go on forever. Further, Volk adds that the interest of his family in land sailing business inspired her to create a car that doesn't need fossil fuels and ultimately, she successfully converted the inspiration into a working solar powered car.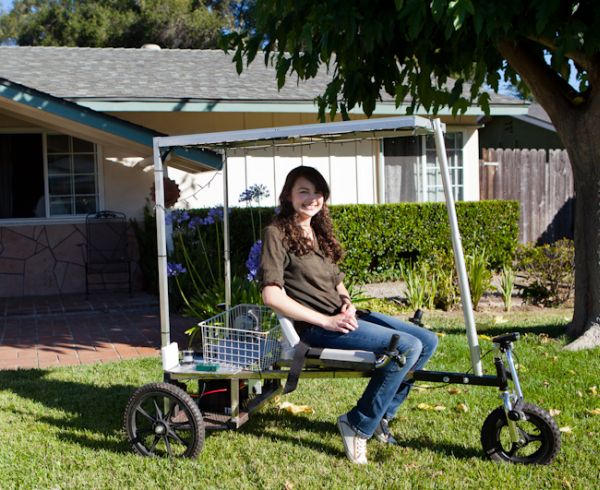 Umholtz consider Volk as one of the most brilliant students he has seen in his teaching career of 34 years and her interest in the concepts of physics amazes him. Volk wish to continue her work in engineering college at the University of California, Santa Cruz.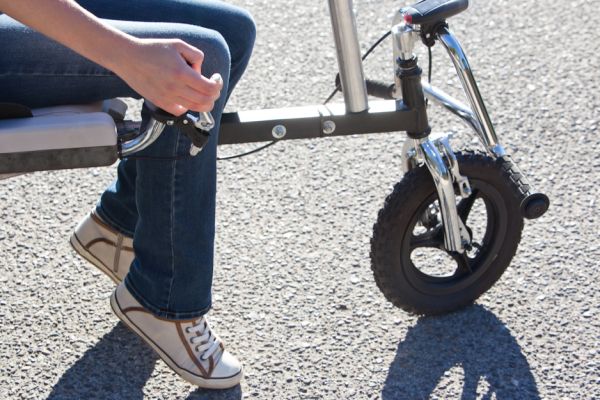 ChristenMinnick/ Ojai Valley News