BMW i1 zero emission concept
For designer Amadou Ndiaye, BMW'i' range should have one more member and for that he proposes BMW i1. BMW i1 has been design to combine the joy of riding a bike with a safety of car. With three electric motors in all three wheels, BMW i1 is adorable enough for whom the zero emission is priority.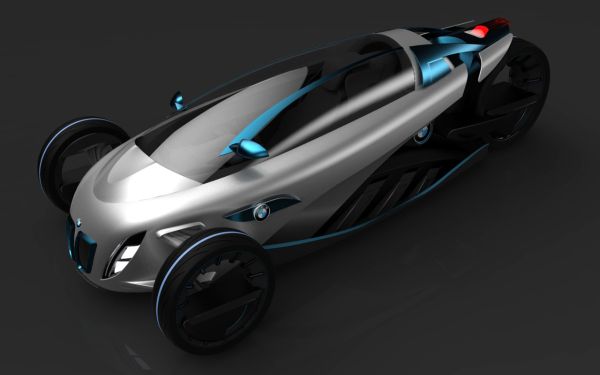 The two front wheels are mounted on hydraulic mechanism to make it easier for the vehicle to lean on corners. Further, on board computer adjusts the tilt according to the speed at corners. Carbon fiber body ensures light weigh and efficiency. In nutshell, its a zero emission joy ride.