Enticing paper lion crafted from hotel receipts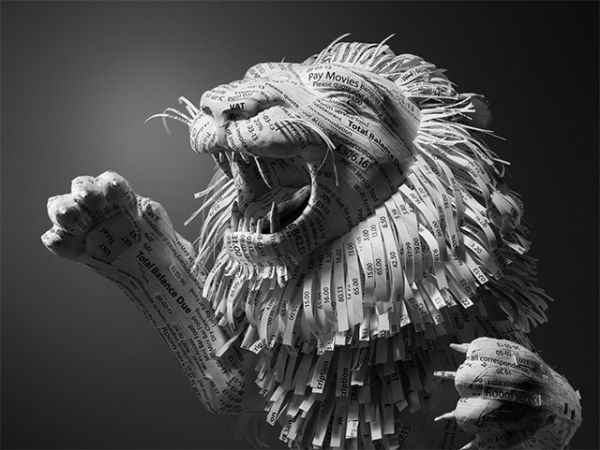 You might have crafted paper planes and paper boats when you were a kid, but have you ever tried making a paper lion? Sounds fascination, isn't it? Here is an enticing lion sculpture crafted from waste paper. Designer Kyle Bean was recently hired by Intercontinental Hotels Group to make a 2-foot lion sculpture using waste hotel expense receipts.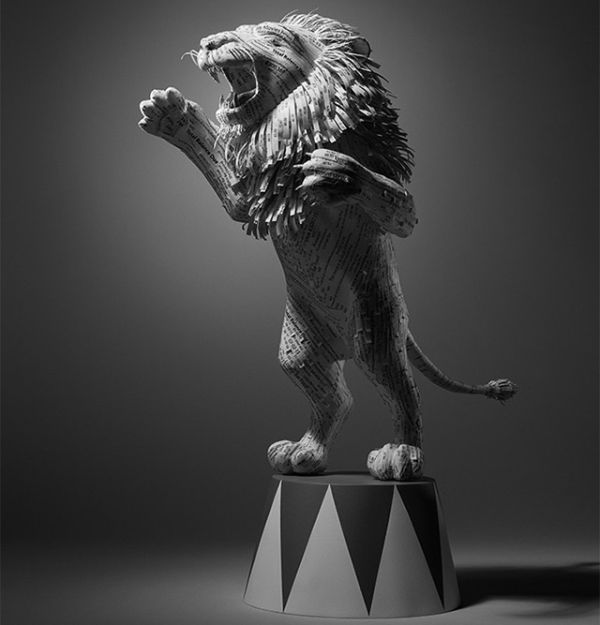 Bean is known for using his creative and meticulous techniques to convert discarded everyday materials into amazing pieces of art. Taking his love for craft to another level, this talented artist shredded discarded hotel expense receipts and then stuck paper shreds together piece by piece shaping into a masterpiece. Looking at this awesome lion sculpture, I will have to say that the Brighton based artist has some serious patience; after all who would have the patience to cut paper in equal sizes and then stick them together piece by piece.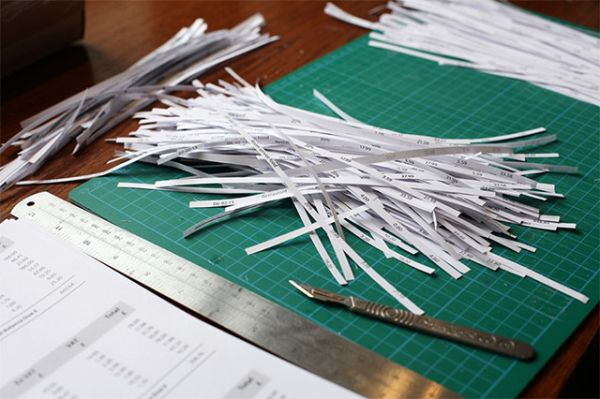 Via: ThisIsColossal