MIT offshoot Sistine Solar develops SolarSkin – Custom solar panels that blend with the roof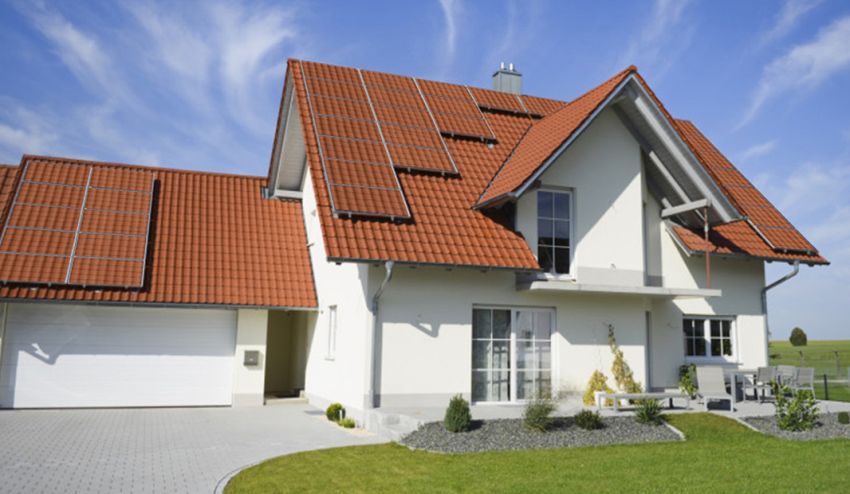 There is a growing desire by homeowners to install solar panels on their roofs to cut down on their electricity bills. But there is a letdown – solar panels are dull and they tend to interfere with the appearance of the house, generally a reason people shy from installing the modules.
An MIT offshoot visions to change this scenario, and give people concerned about aesthetics a genuine reason to switch to solar panels.
Called Sistine Solar, the startup founded at MIT Sloan School of Management has developed SolarSkin – a printable skin that mimics the roof color and design, and blends seamlessly with the environment.
With SolarSkin, Sistine Solar aims to entice more homeowners into installing photovoltaic modules.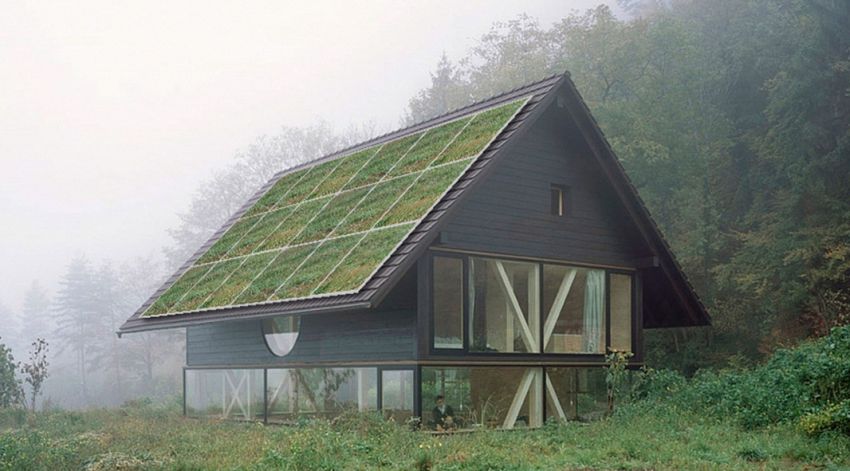 What make SolarSkin useful?
SolarSkin can be imprinted with any image, and can be embedded into currently available solar panels without hampering their efficiency.
SolarSkin allows homeowners to match solar panels with their rooftops, garden or even lets commercial setups embed logos, advertisements or flags on the roof.
Sistine Solar informs, their solar layer costs at about 10 percent more than traditional solar panels. The SolarSkin comes with five-year manufacturer warranty and offers 25-year warranty on its power generation capability.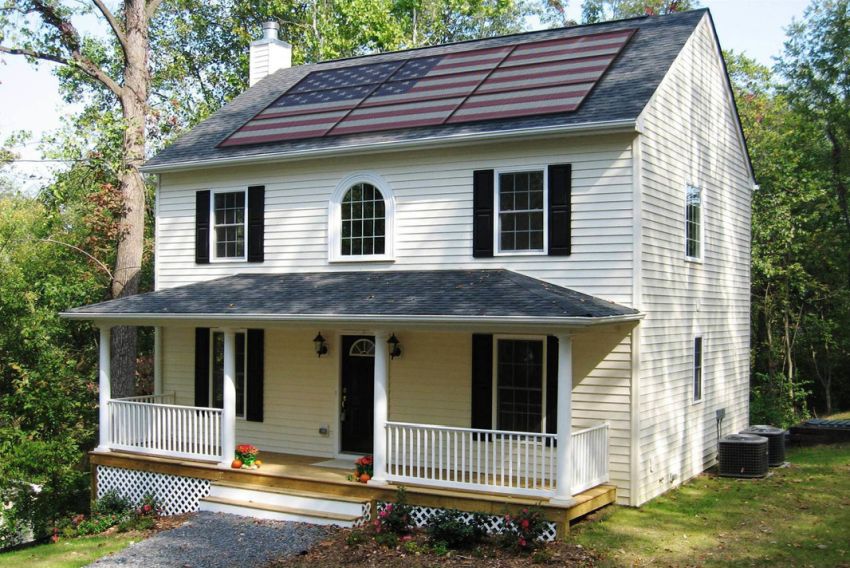 Despite the higher upfront cost, the SolarSkin can save homeowners over $30,000 in its lifespan, Sistine claims.
Though, the startup hasn't disclosed the technology behind its solar panel, but it informs that it comes with selective light filtration tech, which permits the skin to transmit light through it to the photovoltaic cells underneath.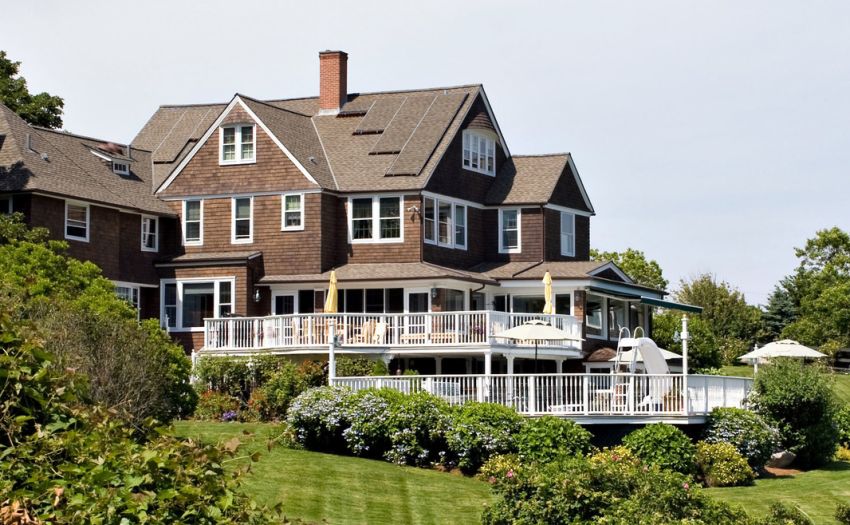 How far has the startup come?
Companies such as Tesla have designed solar panel that blend into the architecture, but Sistine Solar is the first company that's making printable skin that do not compromise on solar panel's efficacy.
Sistine claims to have installed its first residential SolarSkin on 10-kilowatt panels in Norwell, Massachusetts. The installation matches cedar pattern.
Company says, it has a list of over 200 homes seeking installation in California and Massachusetts alone.
Sistine has received over $1million in funding from U.S. Department of Energy (DOE). The company is further testing 'SolarSkin for efficiency, durability, and longevity' at DOE.