Breathtaking landscapes of Iceland that'll mesmerize you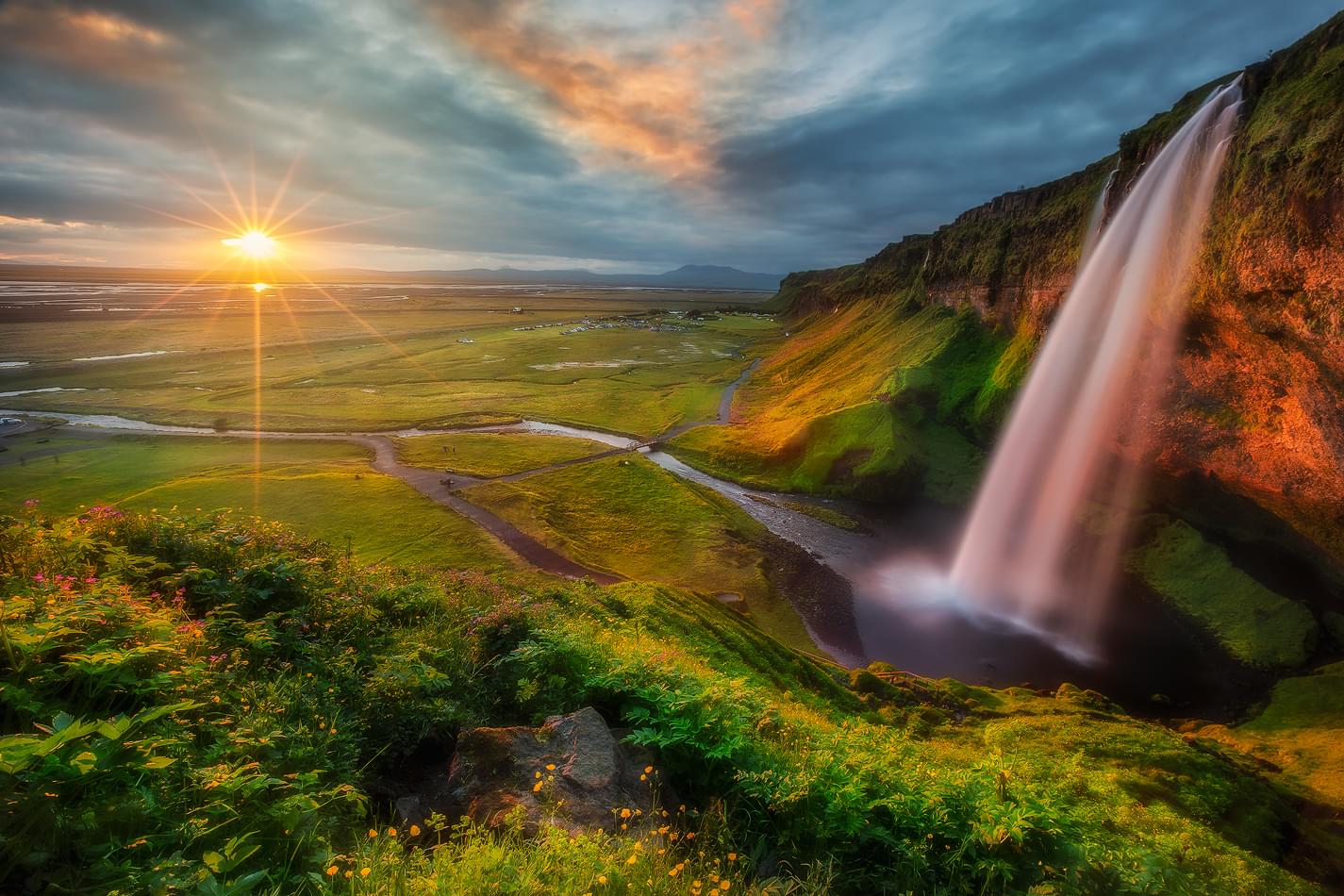 Iceland, a Nordic island nation, situated between the North Atlantic and the Arctic Ocean, is a volcanically and geologically active region. Iceland is also popular for its breathtaking landscapes that consist of sand, lava fields, mountains and glaciers.
Iceland has mesmerizing rivers, fed by glaciers, that flows into sea. There are waterfalls and almost everything that a biologically diverse region requires. Most of all, they are not tempered with, and are completely natural.
That's why all of them makes a good treat for nature lovers and landscape photographers. Find out more about Iceland's natural gifts through this collection of images: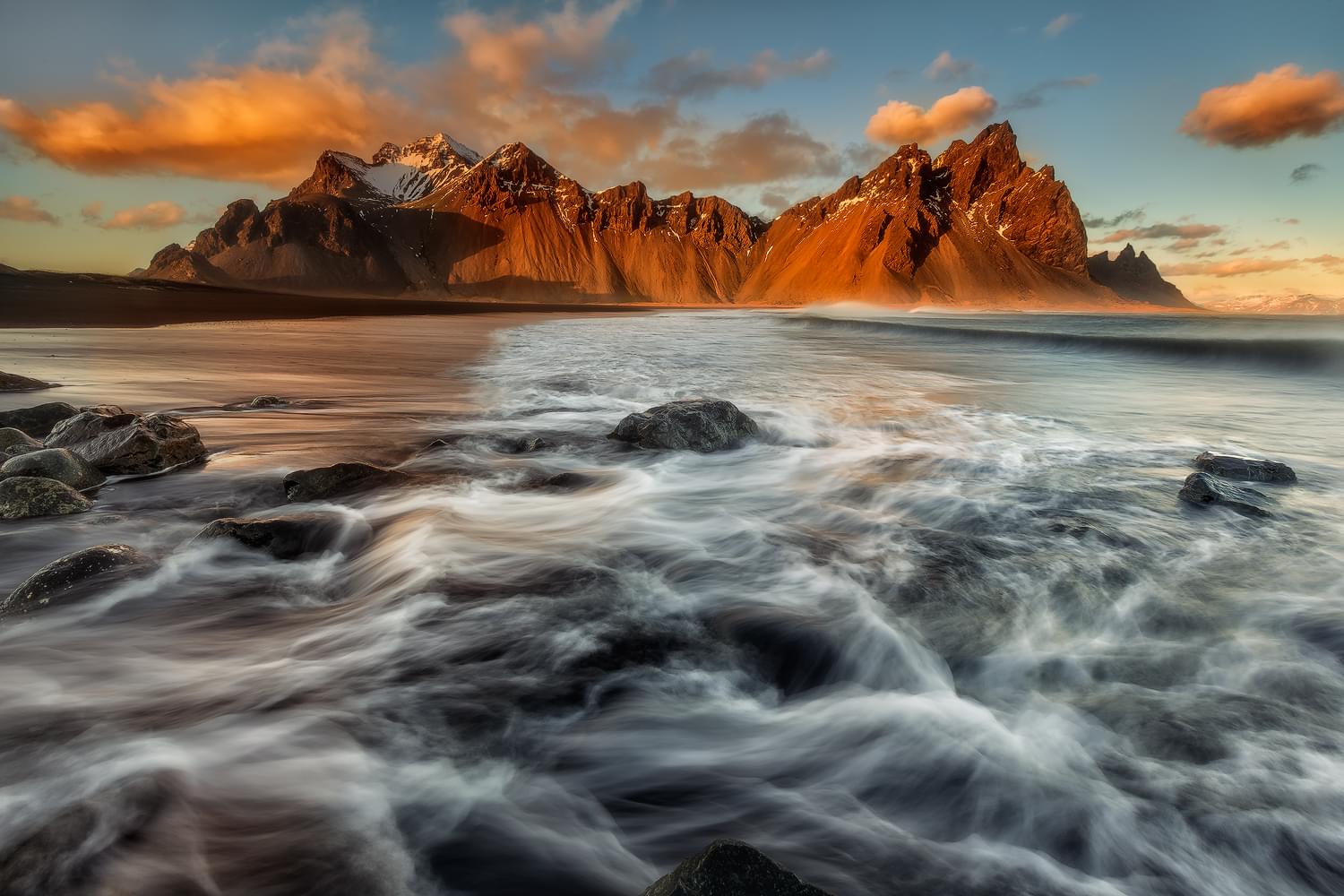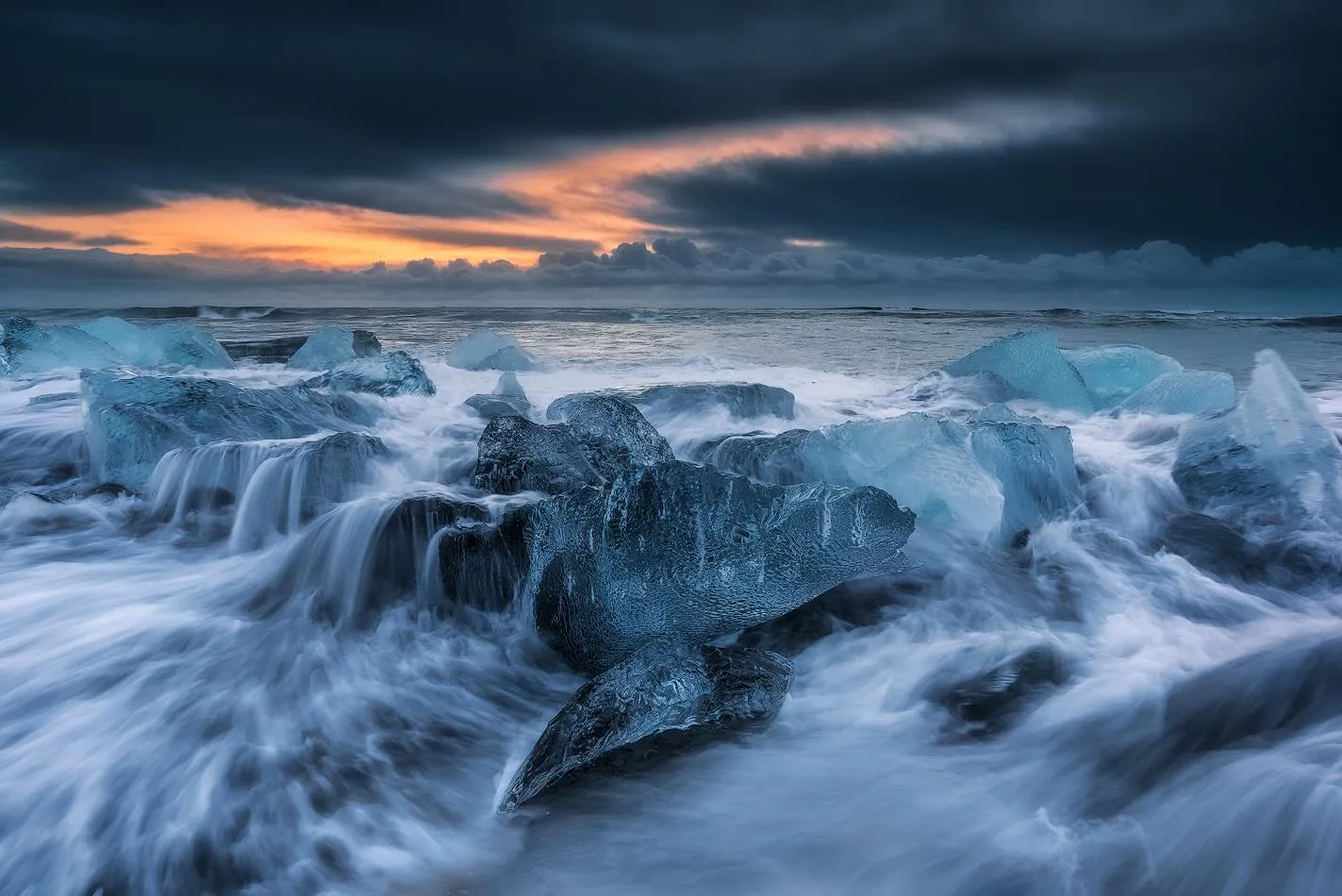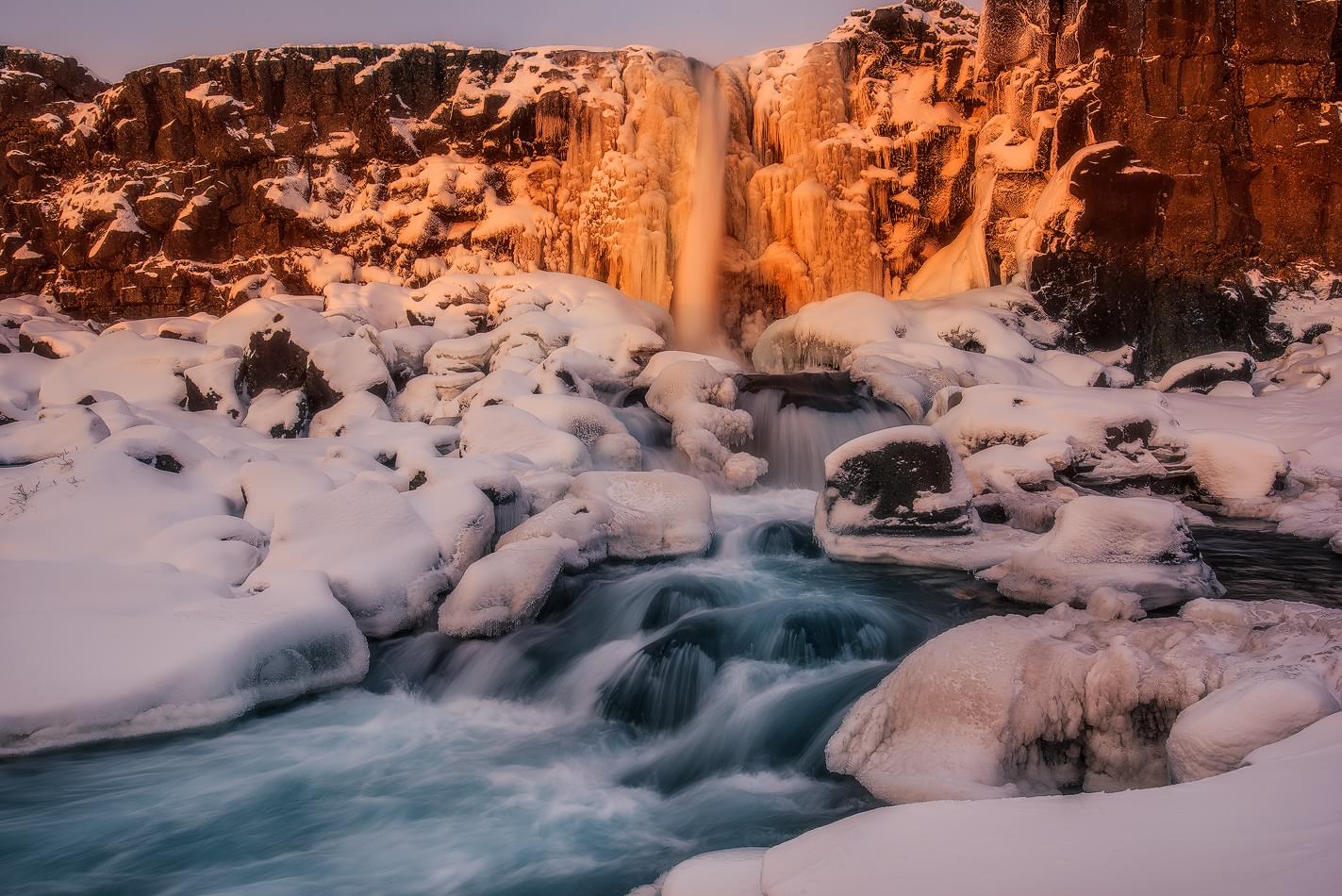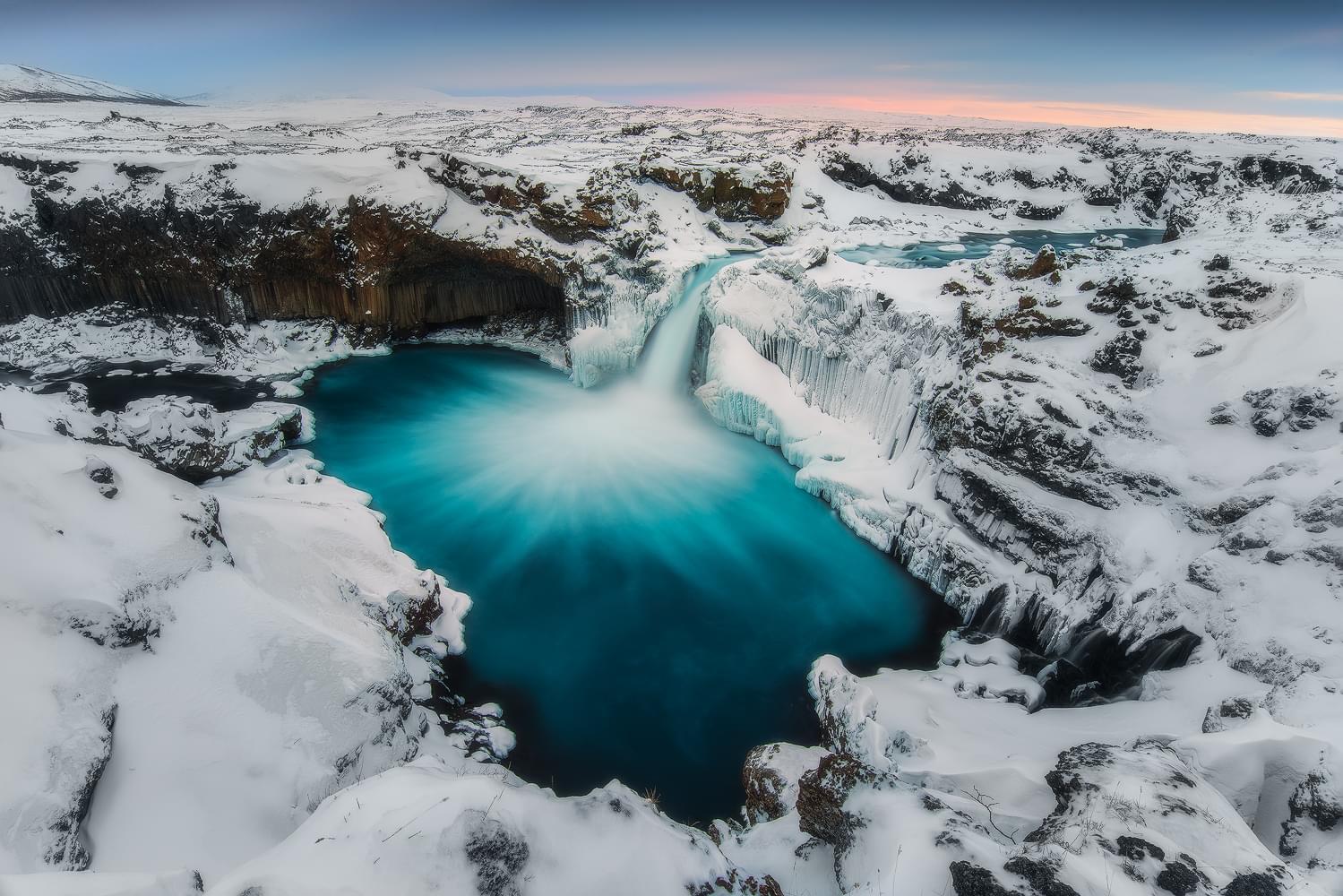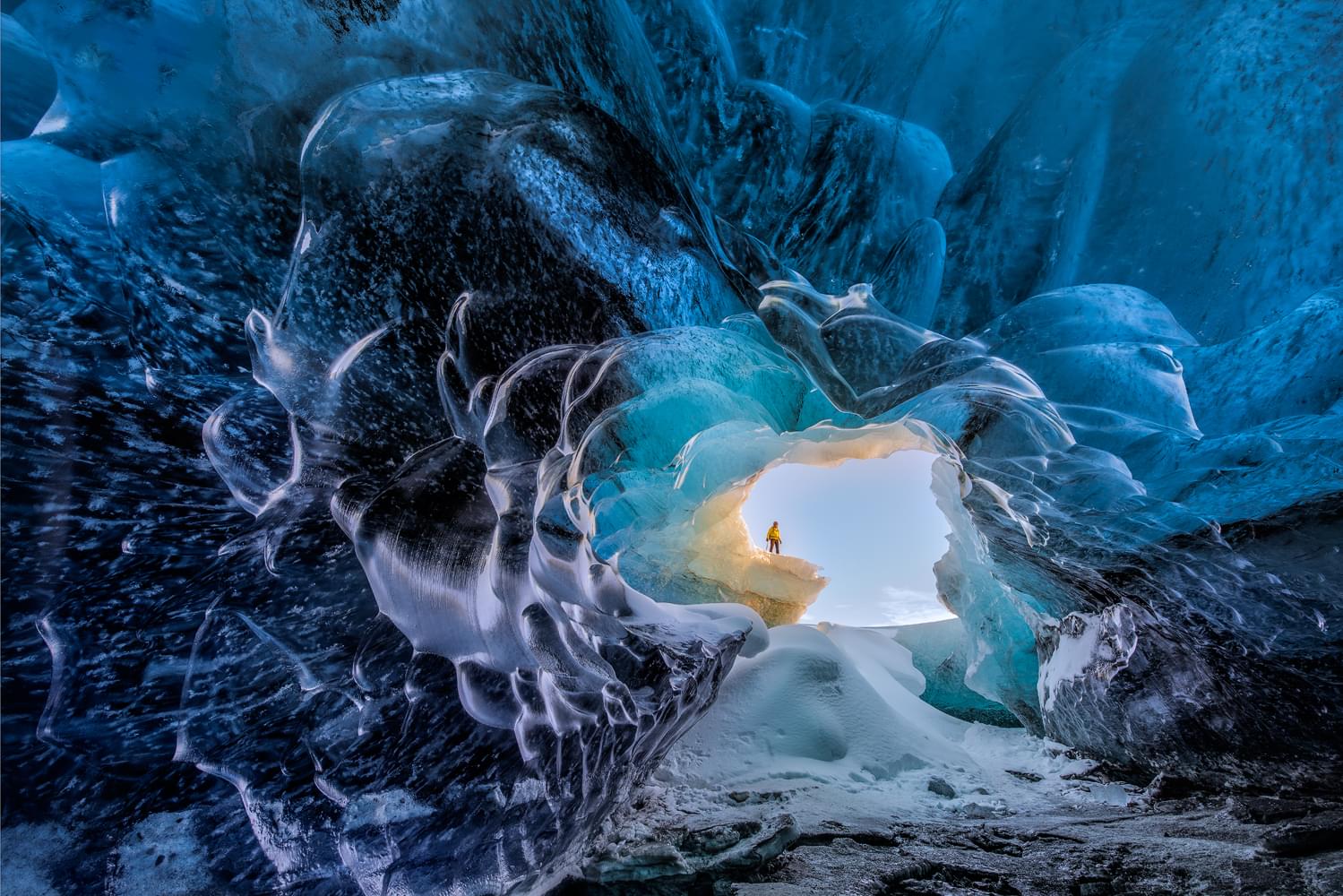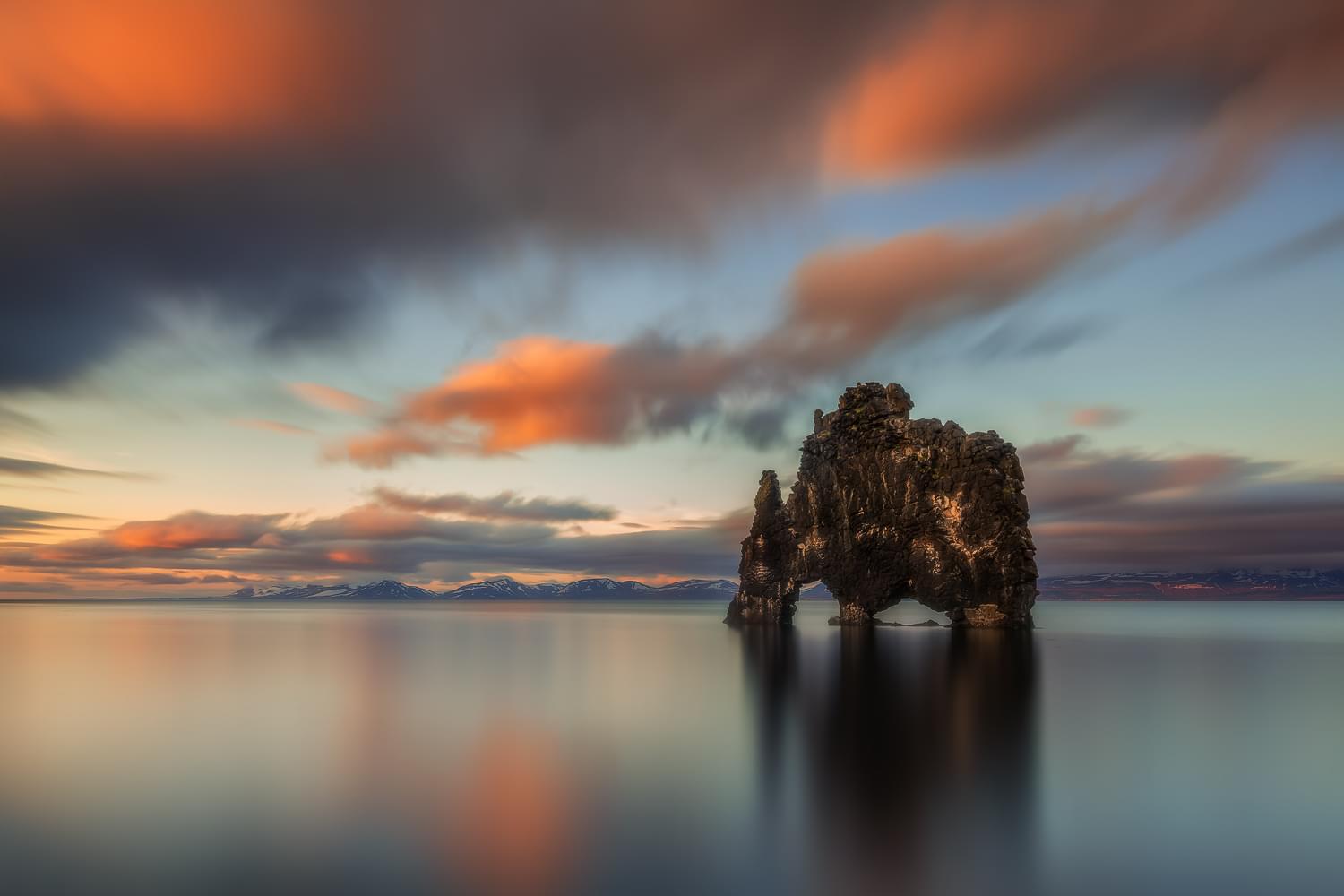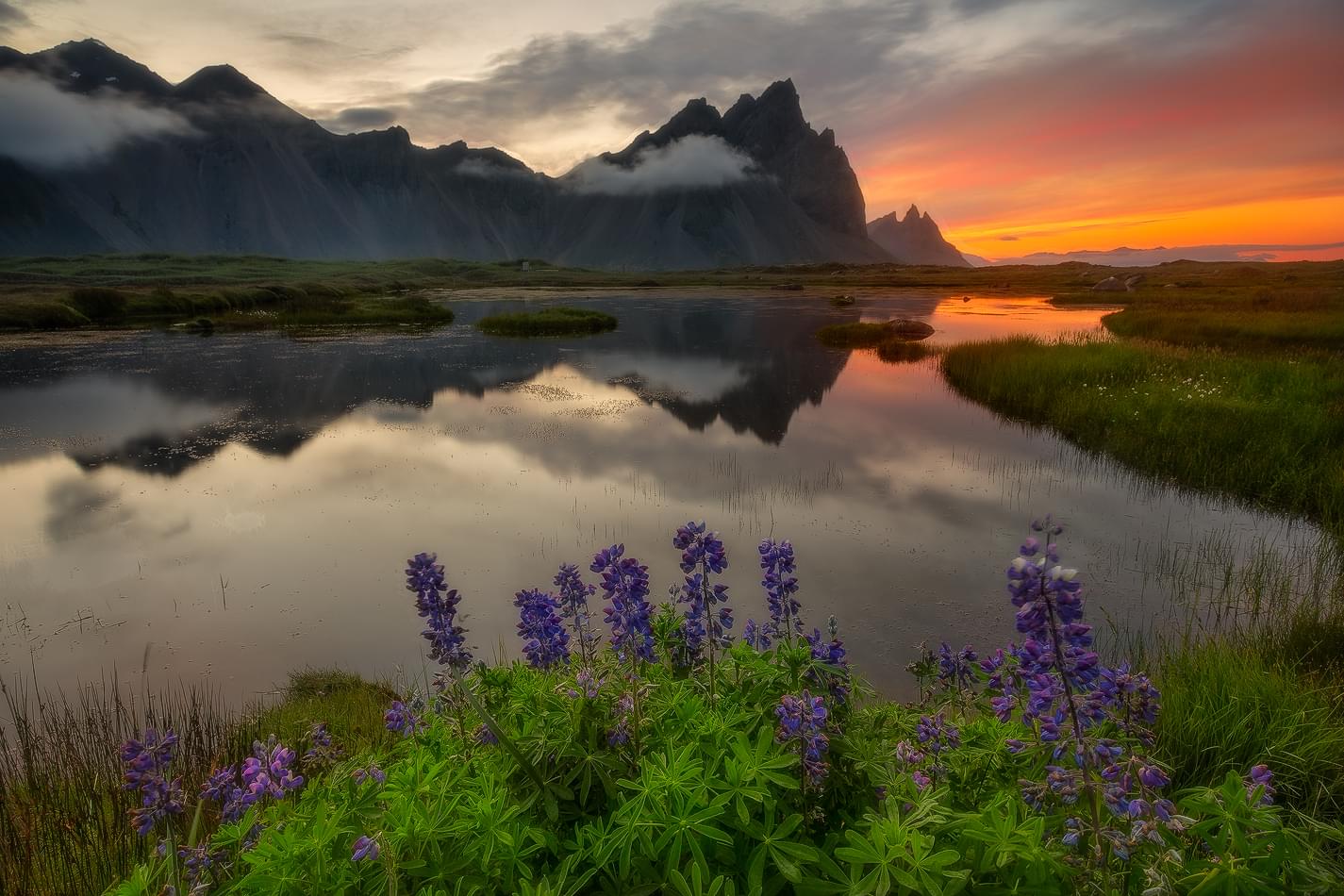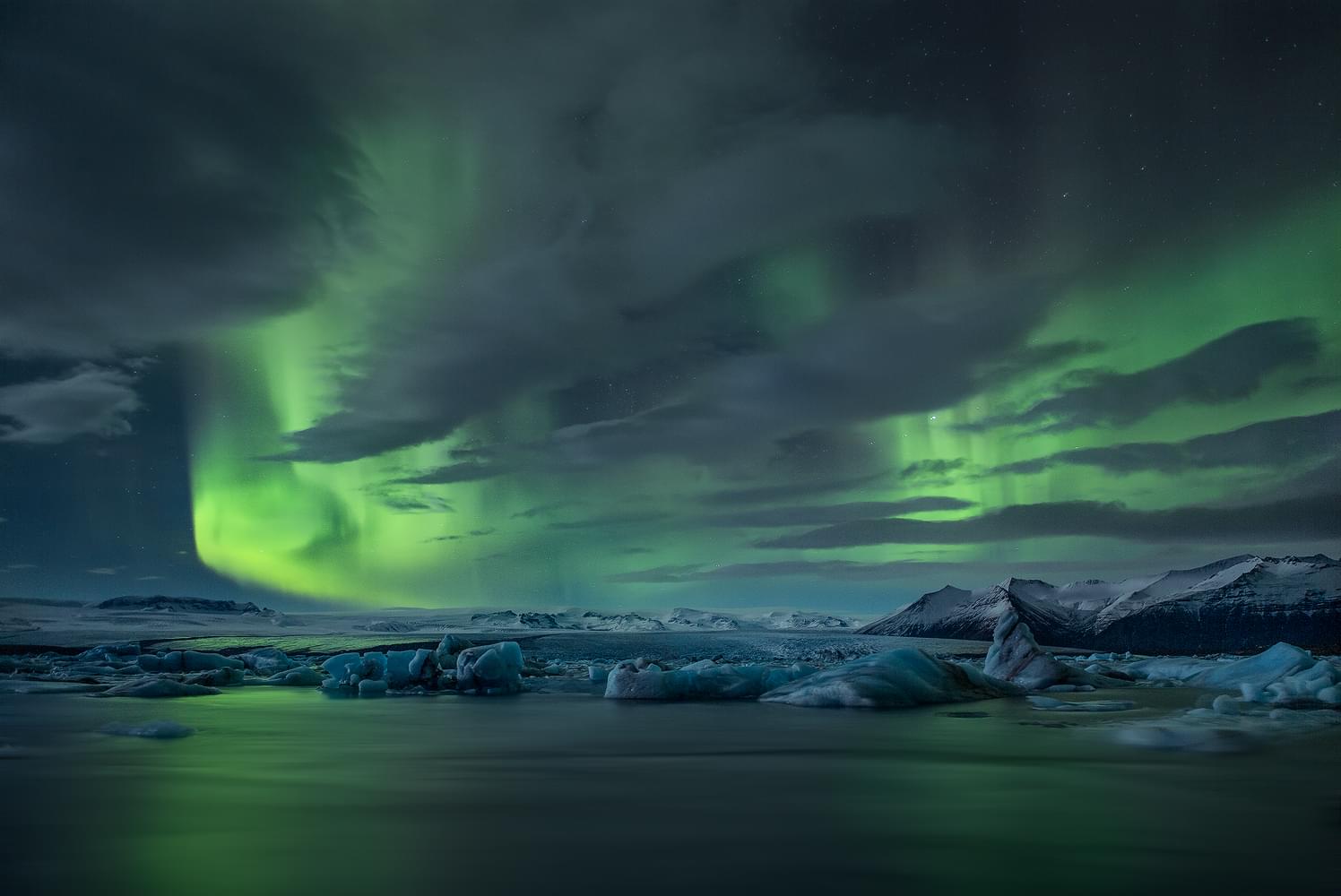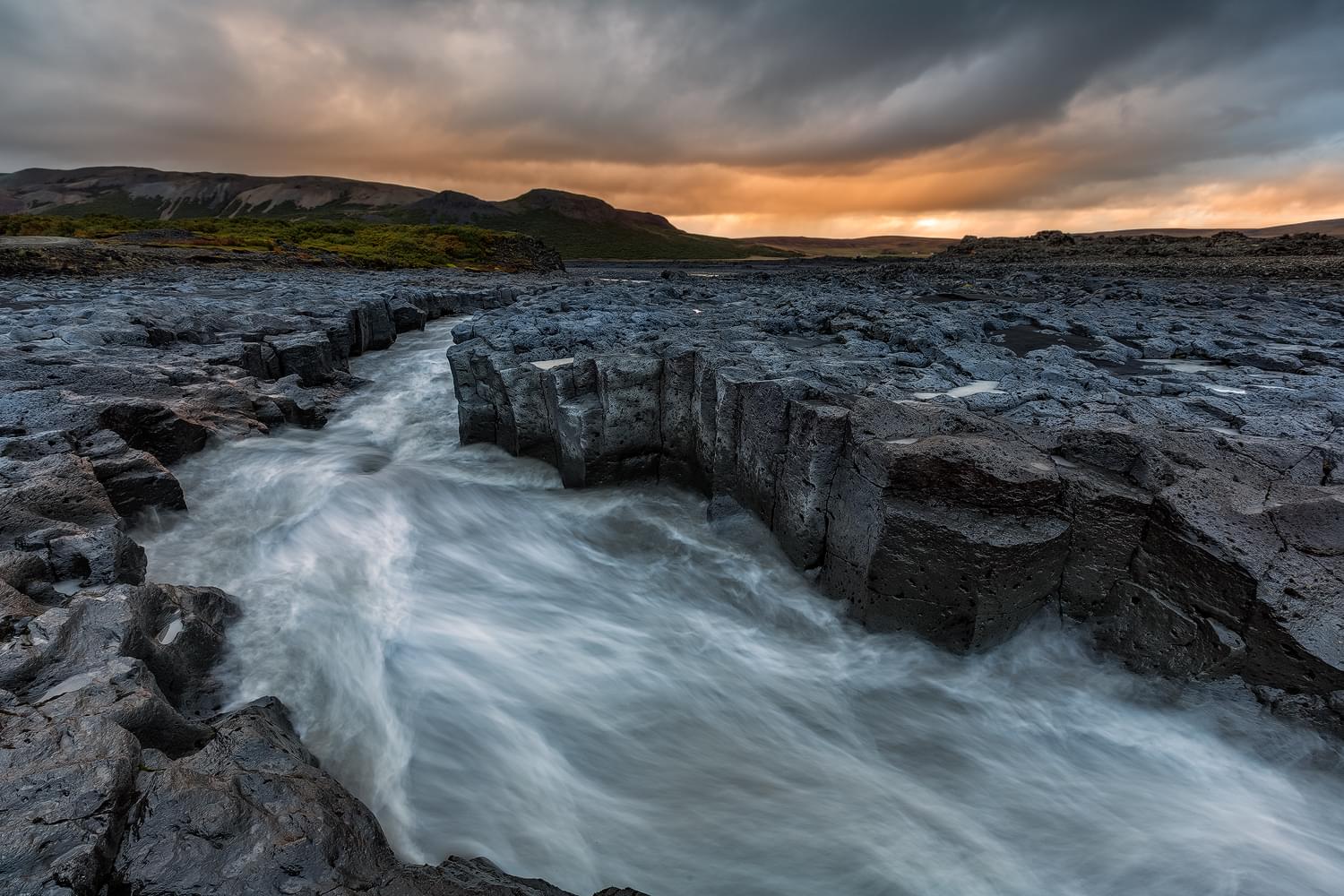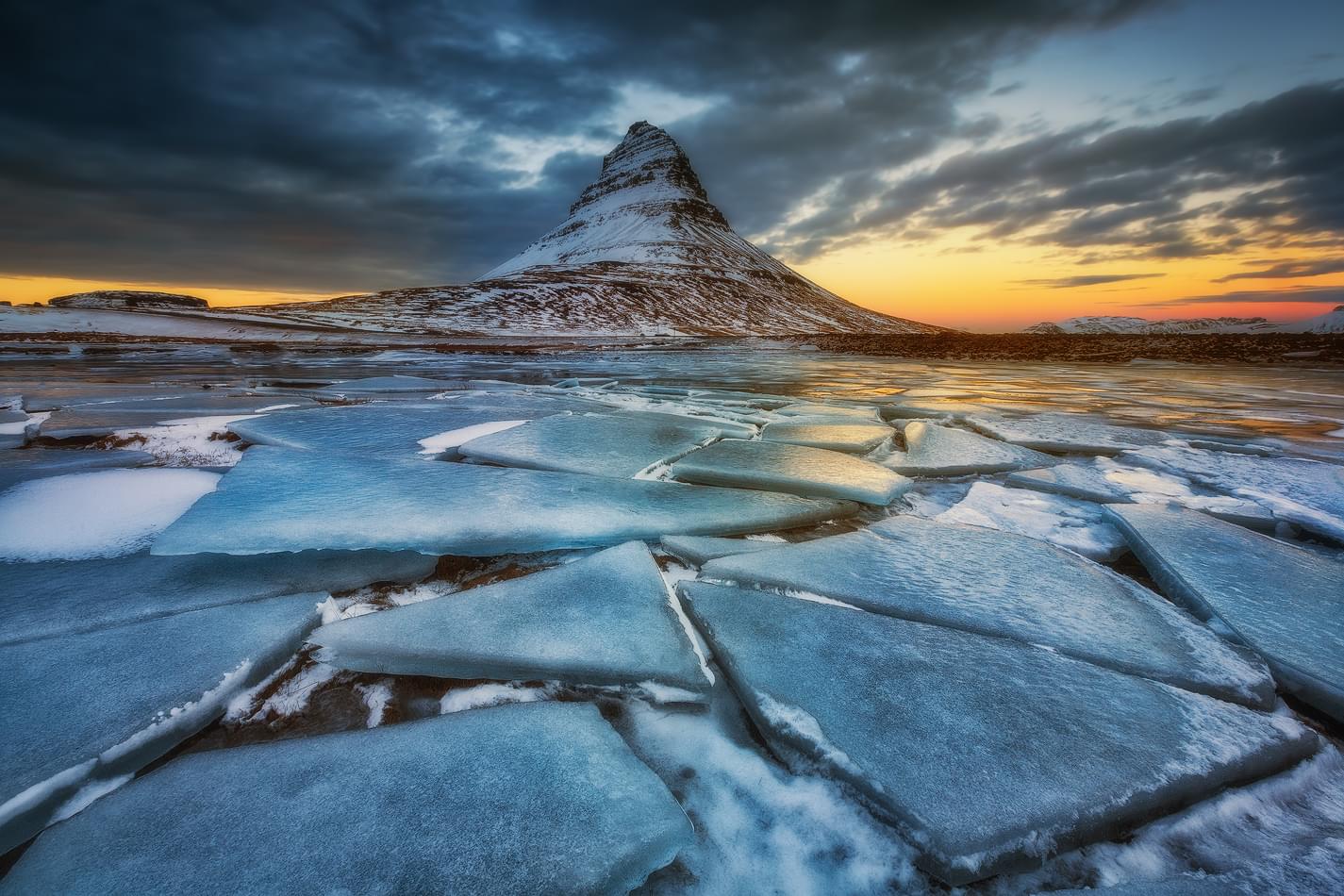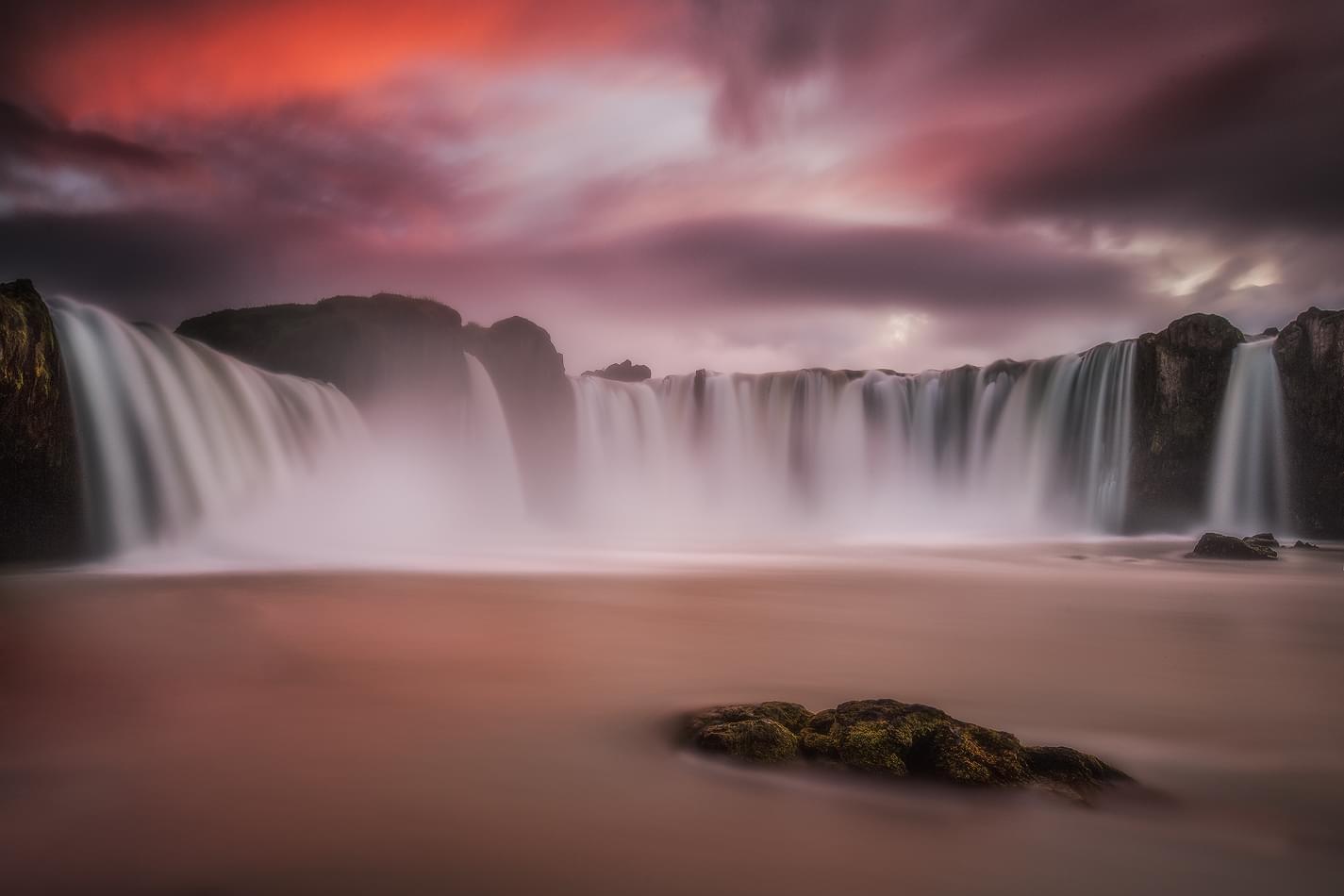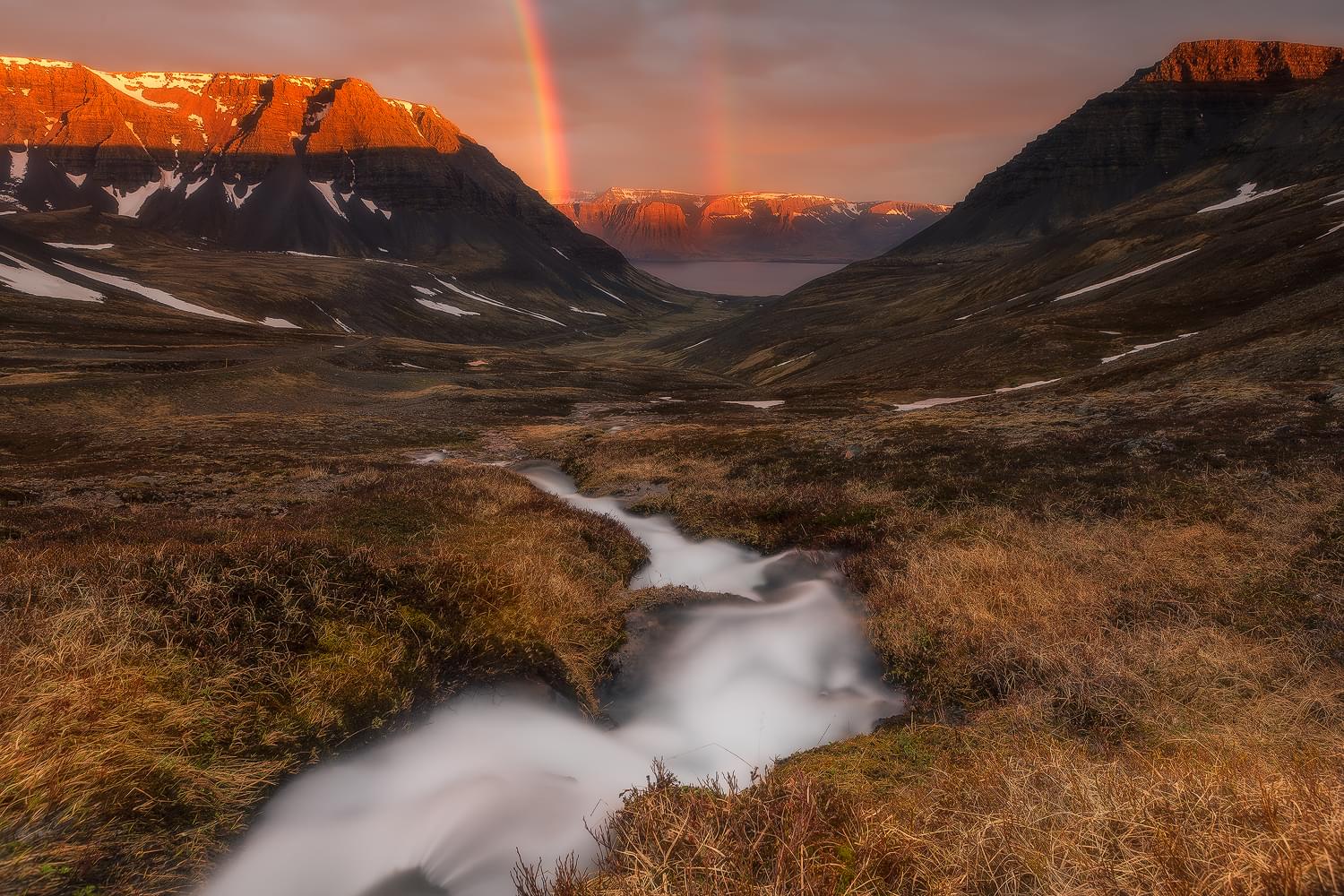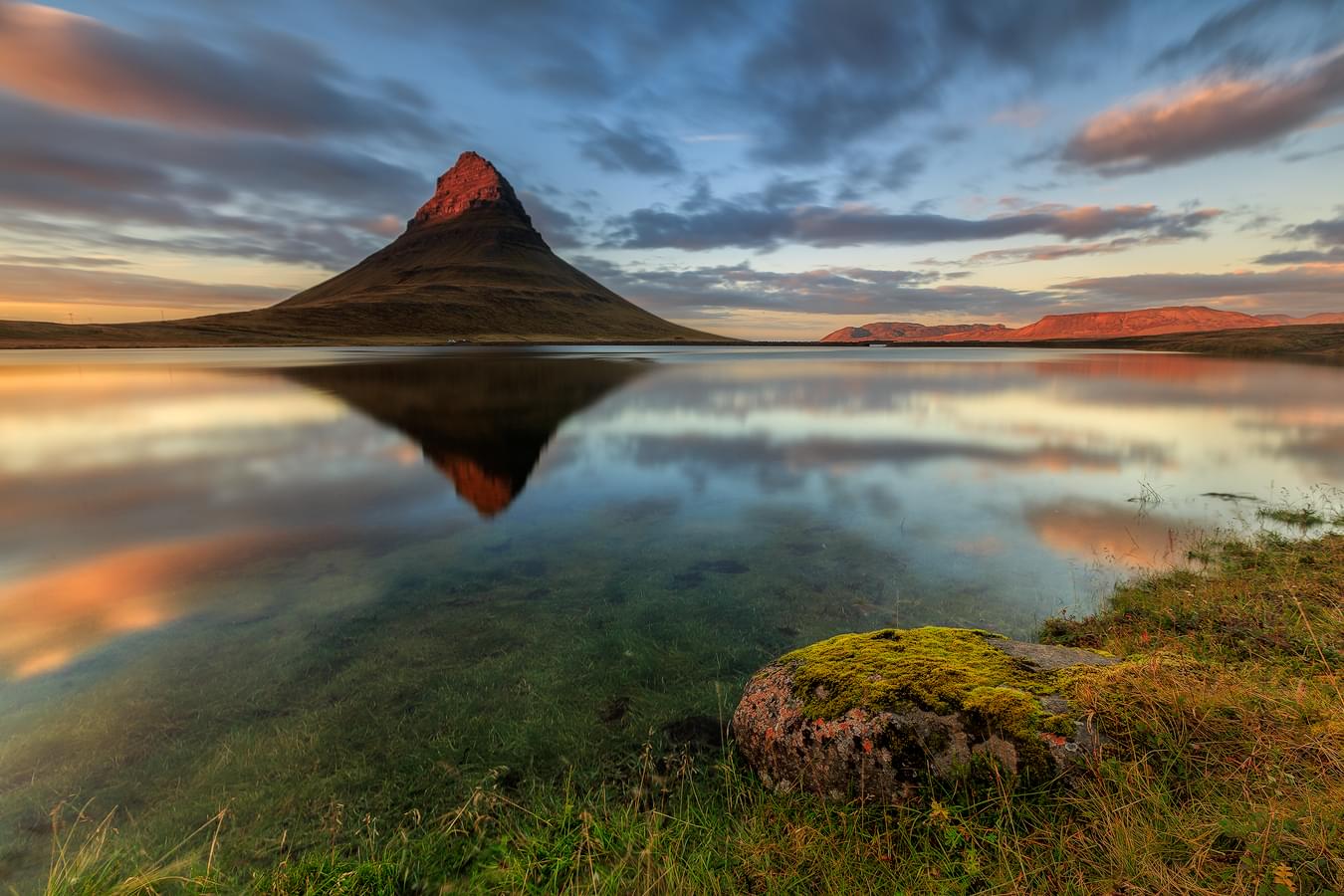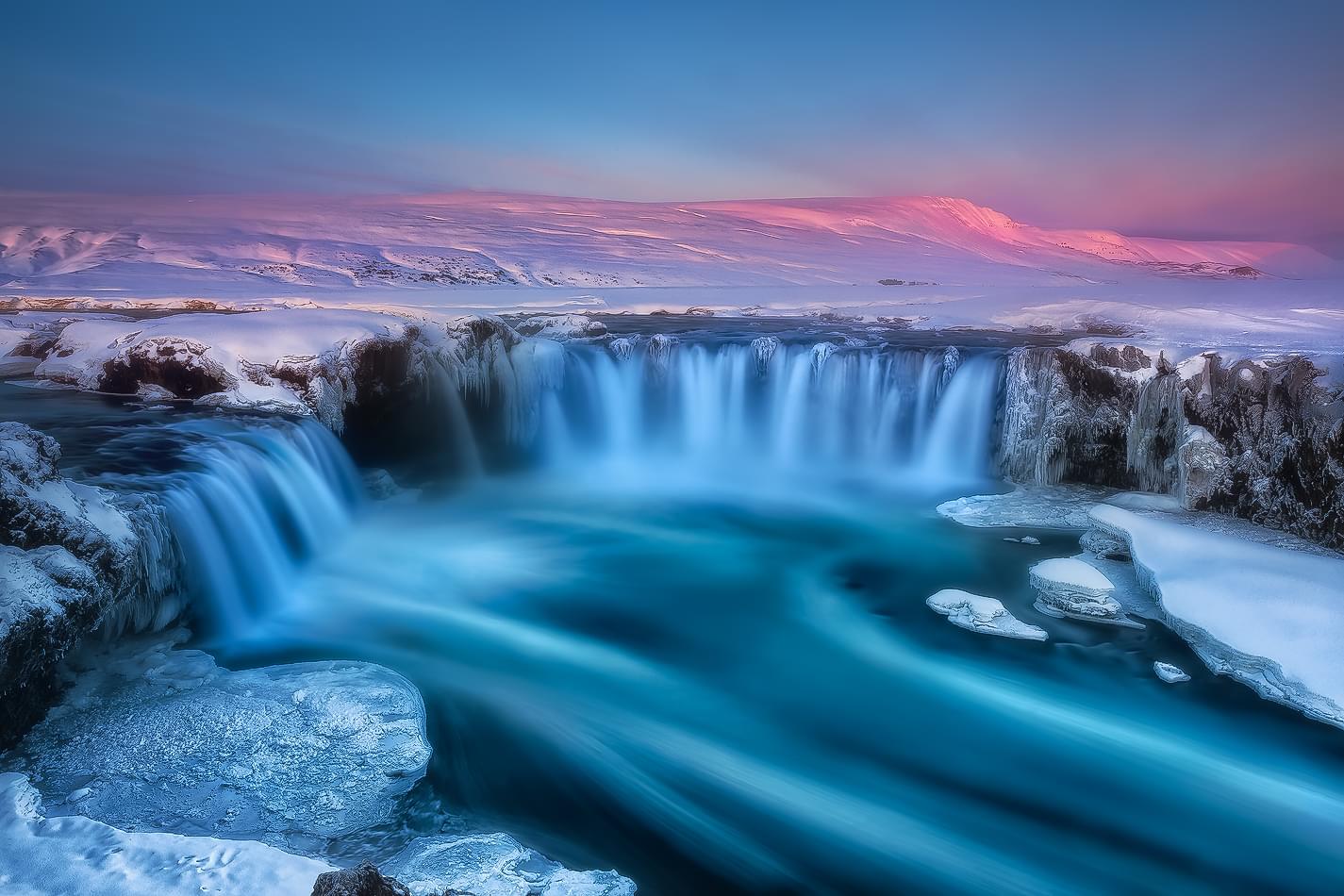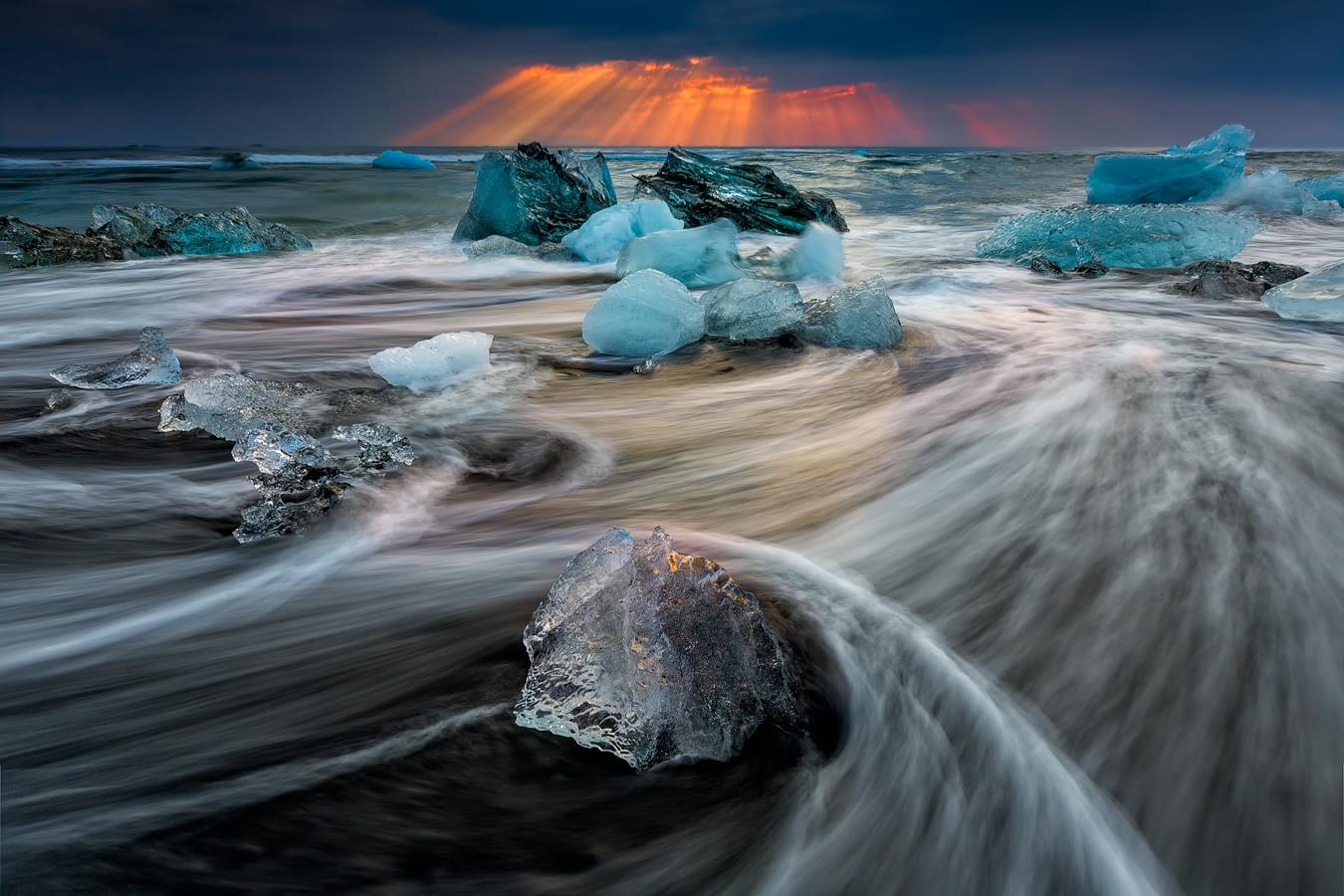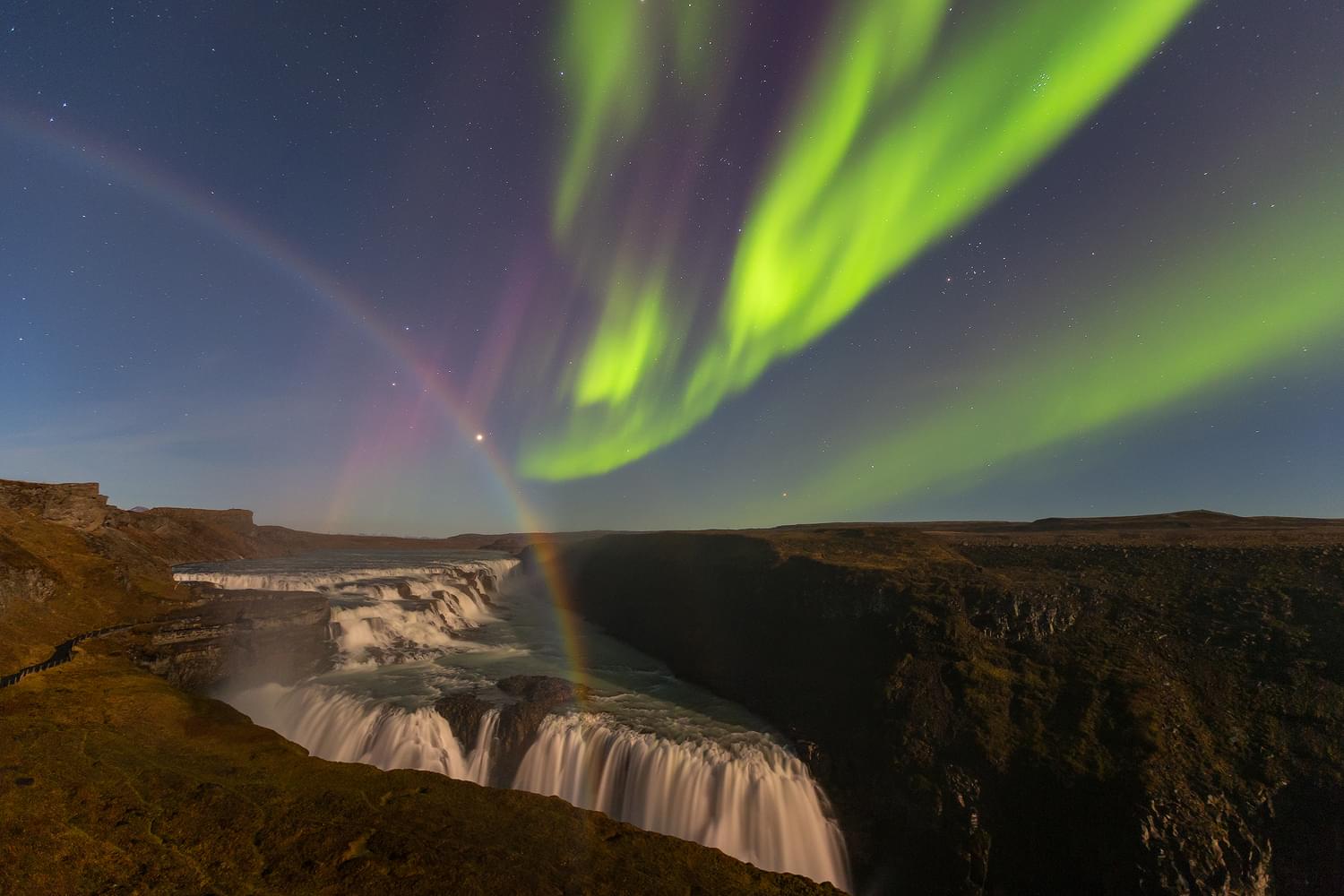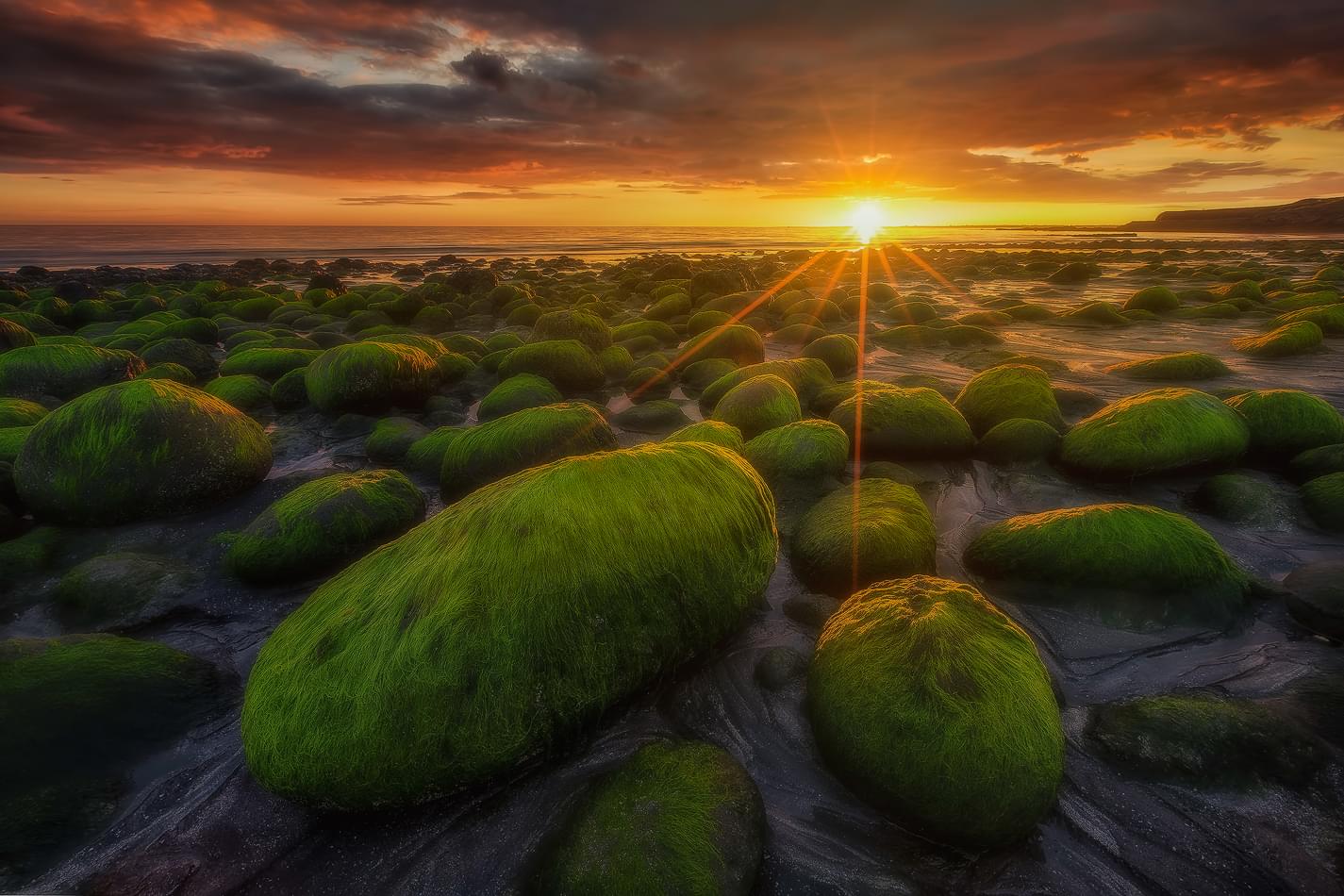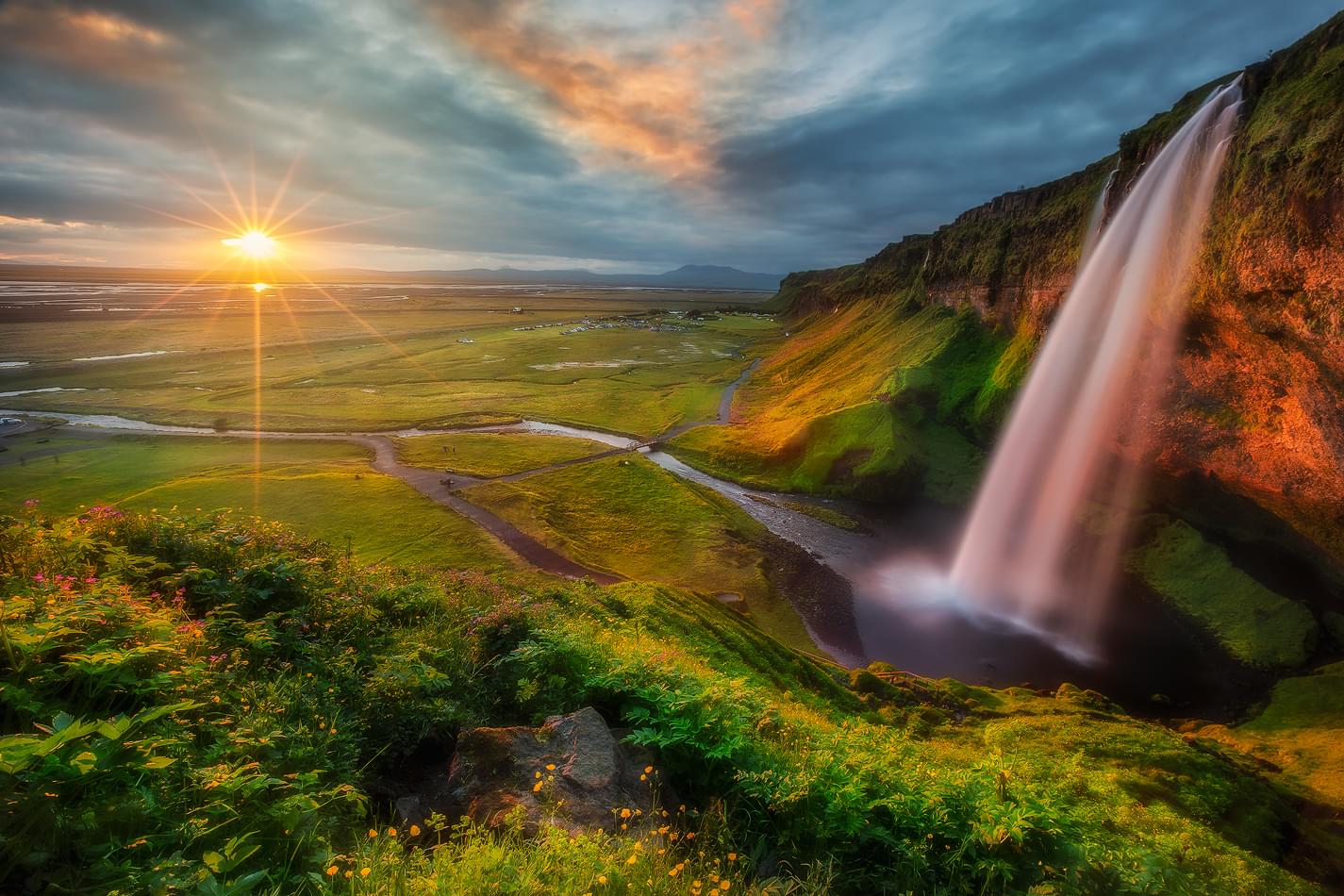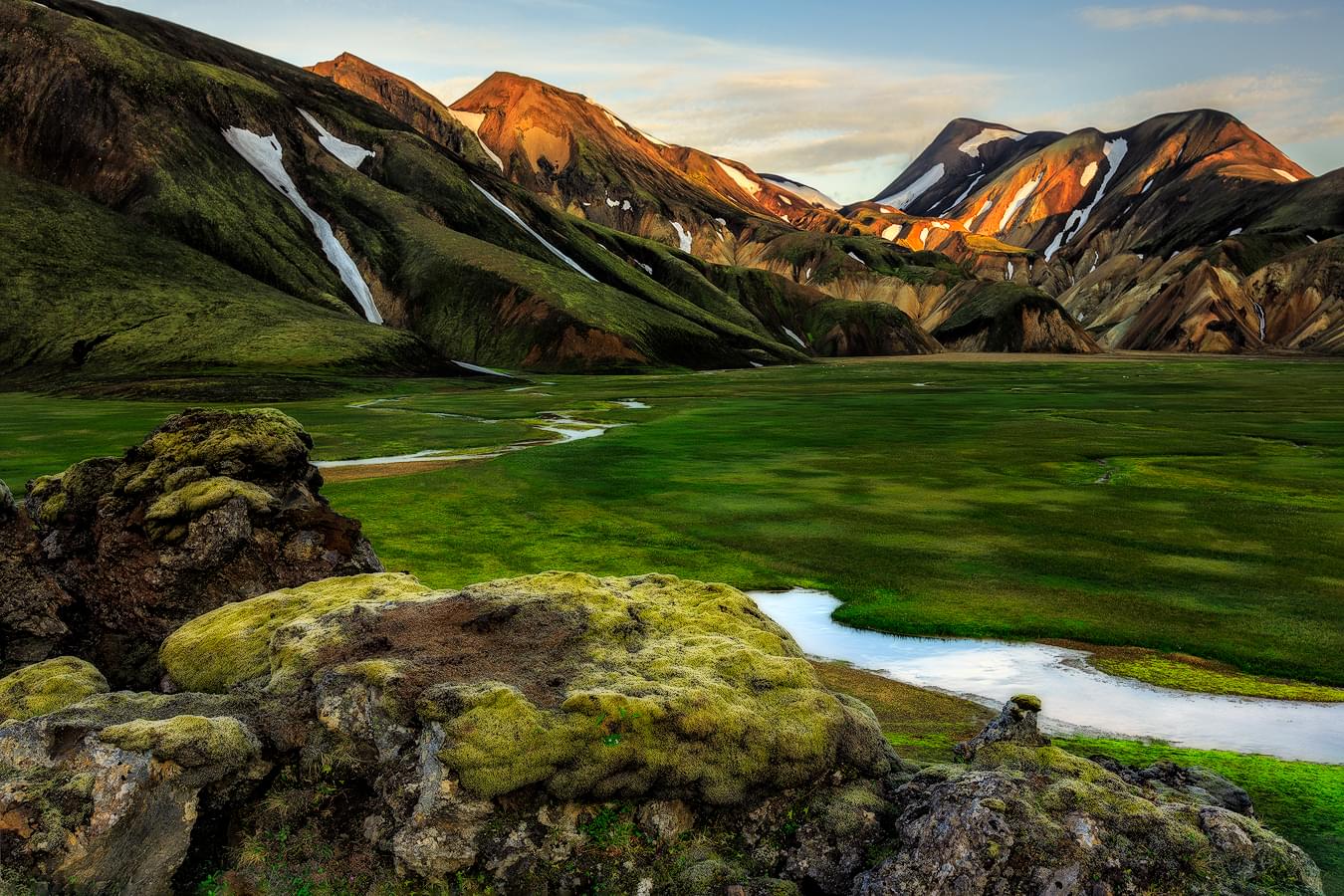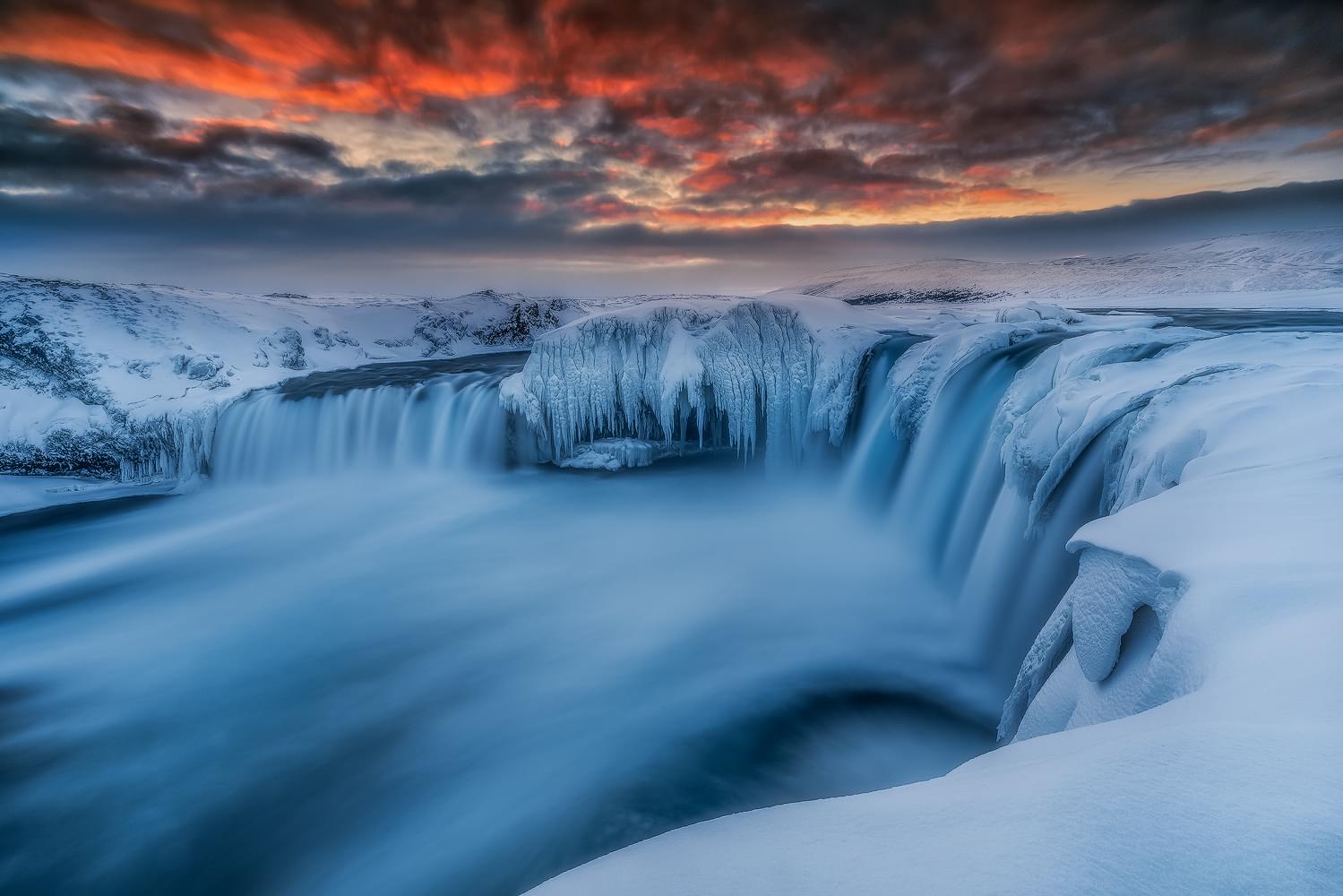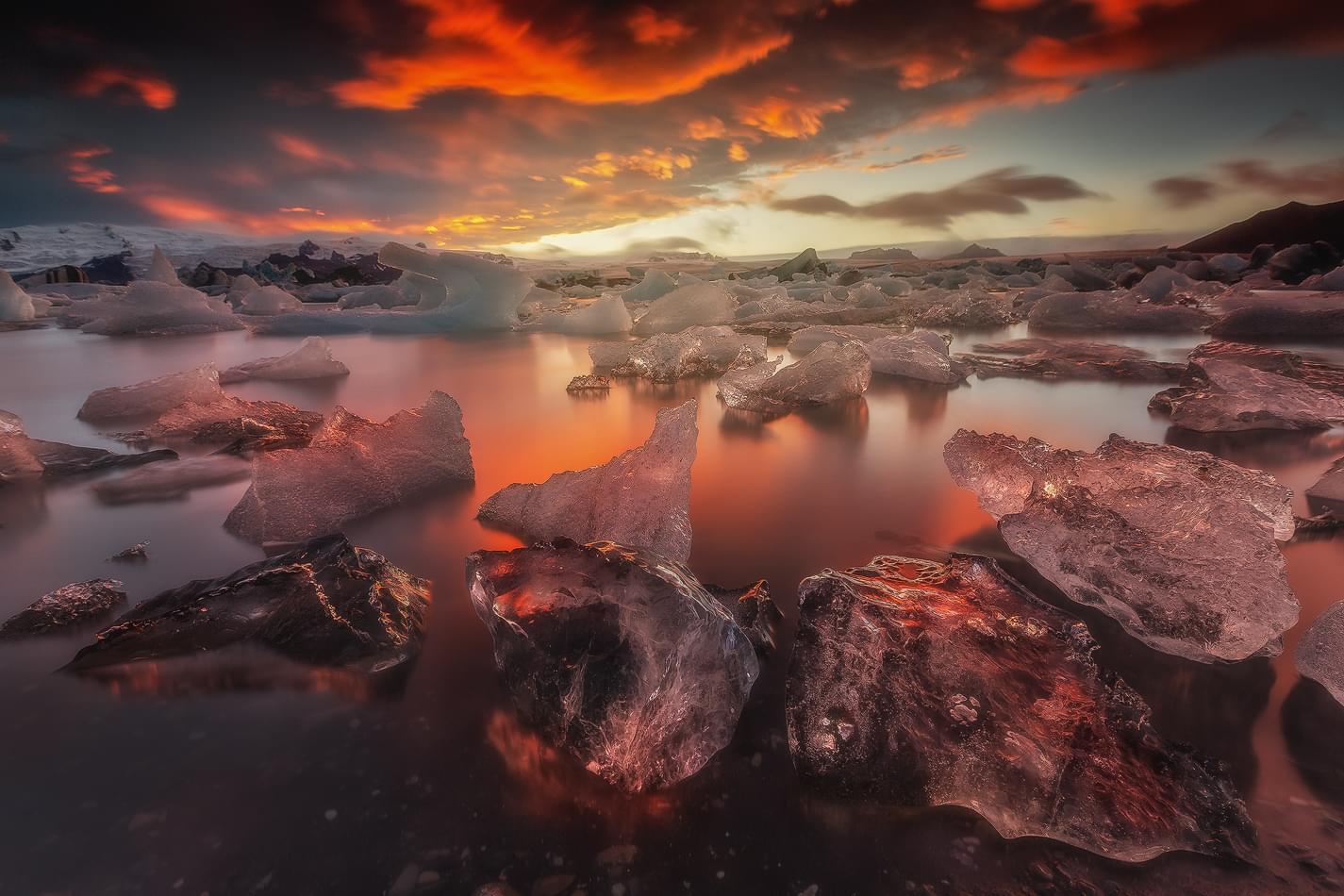 Image Credit: Iceland Photo Tours