Land speed record breaking coffee powered car up for grabs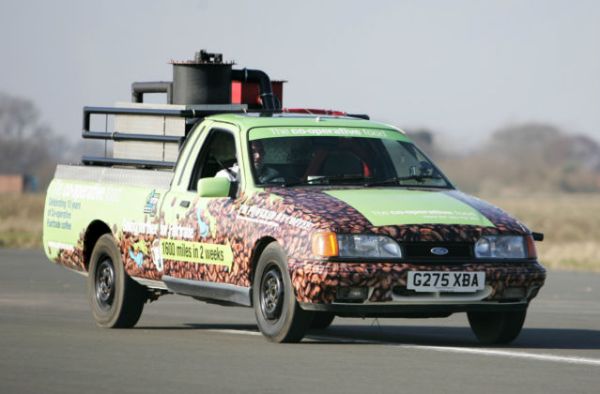 Remember the coffee powered car that made it into Guinness Book of World Records last year when it set the land speed record averaging top speeds of 65.2mph? If you do, then here is your chance to own it! Barnard Castle-based eco-inventor Martin Bacon specially modified 1989 Ford P100 pick-up, which is powered by gas generated from coffee production waste has been put up on sale on eBay for £5,000. According to Martin, price is not a condition, he is open to offers – so, if you are interested, you have until end of January to make your offer.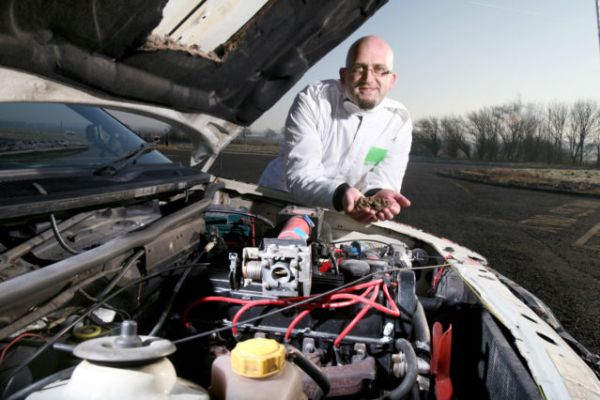 The record breaking coffee powered car has been put up on sale by Martin to raise cash for his next ambitious waste powered project i.e. a waste powered boat which would be made to sail around UK. For the millage concerned, the coffee powered car can go 50 miles on 10kg of coffee waste and the interesting thing is that the car can run on other types of bio wastes.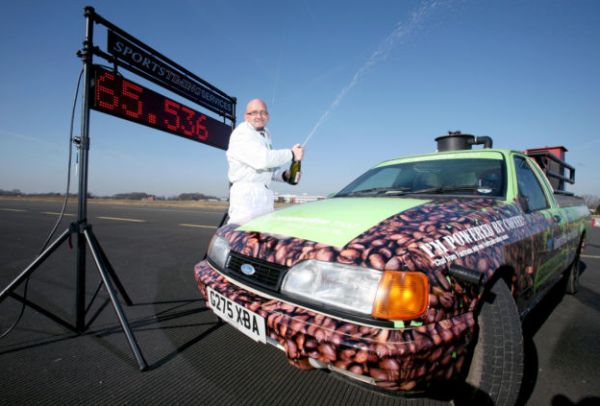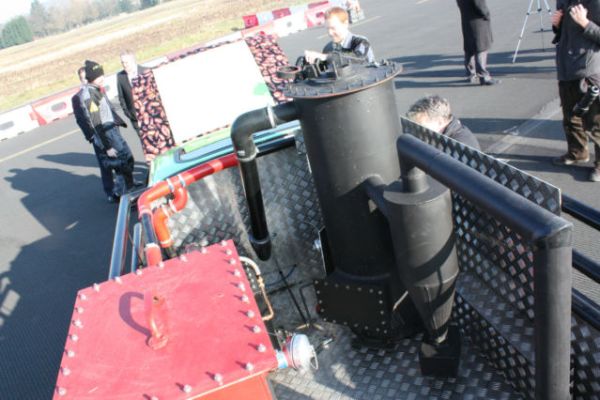 Via: eBay