Tesla plans assembly unit in India, seeks rationalization on EV import duty: Report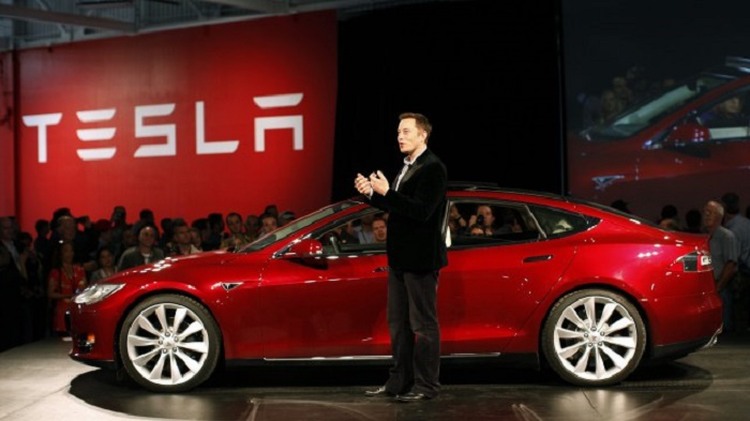 A report suggest that Tesla is planning to set an assembly unit in India for its Tesla Model 3, and is in talks with Indian authorities regarding rationalization of import duty on electric cars along with development of a separate category for EVs.
The report also suggests it as Prime Minister Narendra Modi's meet with Tesla CEO Elon Musk during his visit to Sillicon valley. Tesla dominates electric car technology and it designs, manufactures, and sells EVs, EV power train components, and battery product.
Tesla is in position to offer best battery and energy storage technology, and India is in need of these technologies to accomplish its 160 GW renewable energy capacity target by 2022. At Paris Climate Summit, India has made a commitment to reduce its carbon emissions upto 30-35 percent of 2005 levels by 2030. For reduction in emissions India has pledged to boost the share of electricity produced from sources other than fossil fuels to 40 percent within the same deadline.
Introduction and promotion of zero-emission EVs clearly becomes an essential part of India's strategy to deal with climate change. Tesla's entry into 'Make In India' campaign means easy access to advance EV and battery technologies at lower costs.
Presently, Tesla is selling its Model S electric in only two Asian countries – China and Japan. However, Tesla is viewing India as gateway for Asian markets. Tesla's initial survey of Indian market has already convinced Elon Musk. The report on the Money Control also states that by 2016 end or early 2017, Tesla also plans to launch the Tesla Model 3 in India with an approximate price of USA 30,000-40,000.