Apple Watch BMW Smart Chargning app for BMW i3 and BMW i8 owners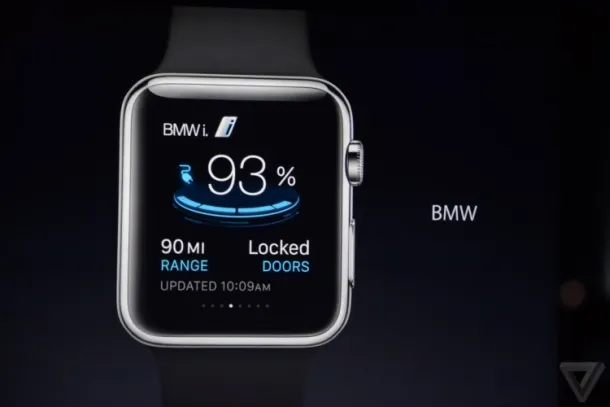 Apple has just revealed a new series of products for a Cupertino-based company, and Apple Watch is the center of attraction among these products. The Apple Watch will come with many apps. There is one special app for BMW i series owners.
BMW has sold 2,082 i3 battery-electric-vehicles in the US since it started selling in May. With electric vehicles comes the issue of balancing energy efficiency. Electricity doesn't always come from green sources, so it's kind of partial illusion that electric vehicles will reduce the carbon footprints to minimum. Apple introduced its new watch, which the Apple freaks were longing since its announcement. Apple is smart enough to include a BMW i series compatible app like BMW i3 and i8.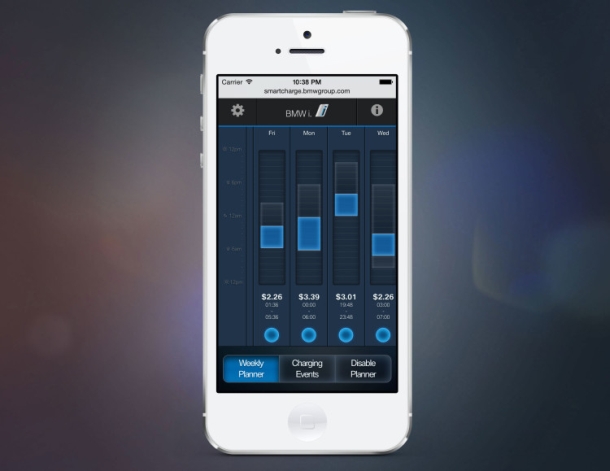 This Smart Charging App let users identify the best rates and times for charging their electric vehicles at home, so they could get maximum efficiency and could save $400 annually on their electric bills. Presently, only Electronauts (Electric vehicle enthusiasts who leased a BMW ActiveE as part of the company's field trial which began in 2012) have access to the BMW App. The app shares a direct connection with a national energy rate database hosted by BMW Group partner, software company Genability. This connection enables BMW i3 drivers to automate their charging schedule and strategy in advance for daily and weekly use. Also, the access to database help drivers keep them updated on energy rates, so that they could chose the optimal times to juice up their car battery.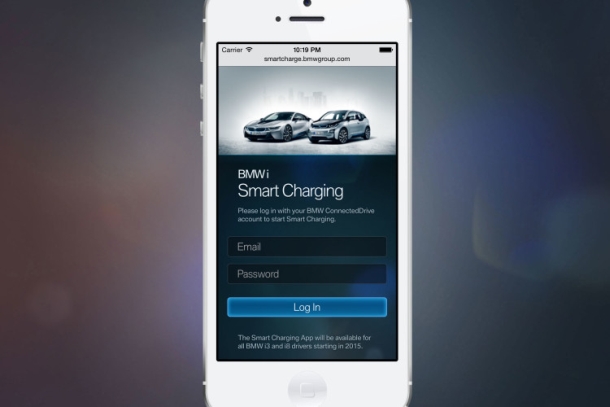 Using BMW I Remote App, the drivers can precondition their BMW i3 vehicles temperature, get update on their vehicle status, view actual charging times including related costs. Based on the date, the drivers can make adjuments in their charging setting remotely.
Jose Guerrero, Product Manager and U.S. Product Planning and Strategy for BMW i, BMW of North America comments: By automating the at-home charging planning process with the BMW Smart Charging App, we are offering BMW i series customers greater convenience and helping them conserve energy while maximizing their cost savings.
However, the App will be available for $349 to all BMW13 and BMW i8 not before 2015.