Engineering student builds £3,000 zero emission supercar at home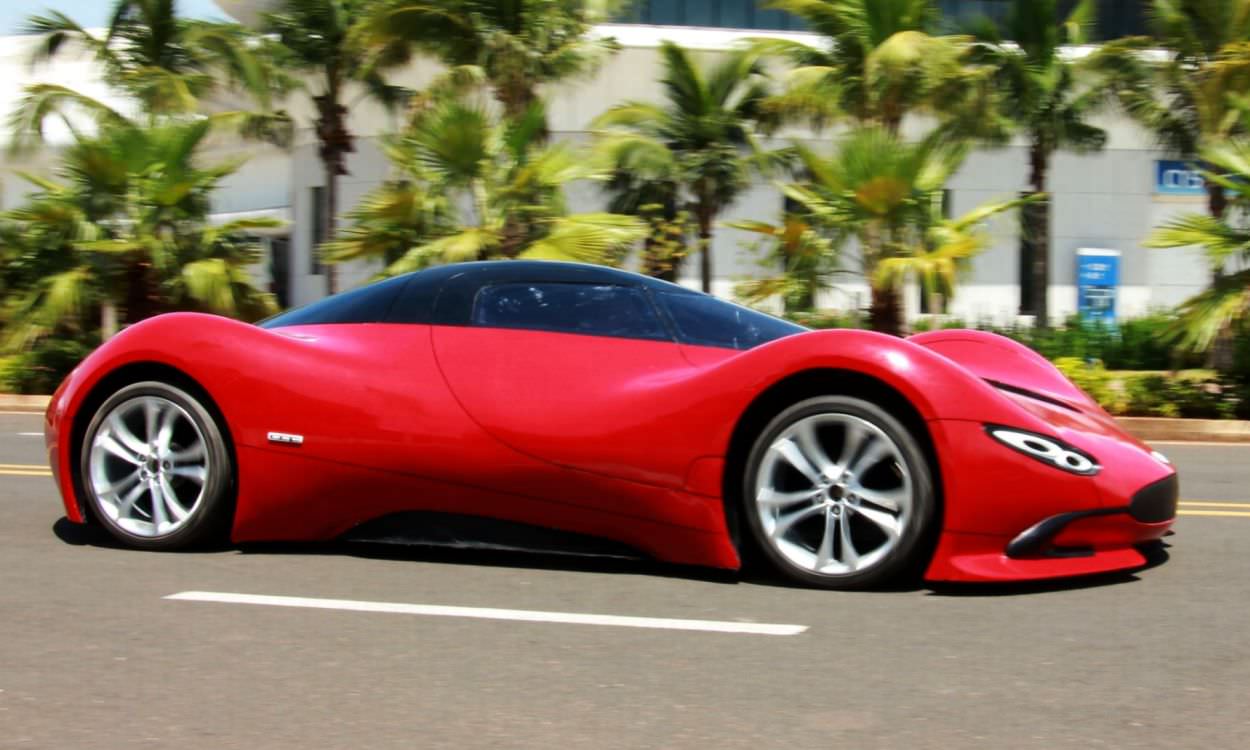 'Made in China' is a very familiar label. In fact, Chinese actually do believe that they can build anything, especially copies of anything that is in trend or is selling well. That doesn't mean the country lacks talent.
For example, Chen Yinxi from China, a 27-year-old engineering student, fetched a lot of appreciation at 2015 Hianan International Automotive Industry Exhibition for his home-made electric super car.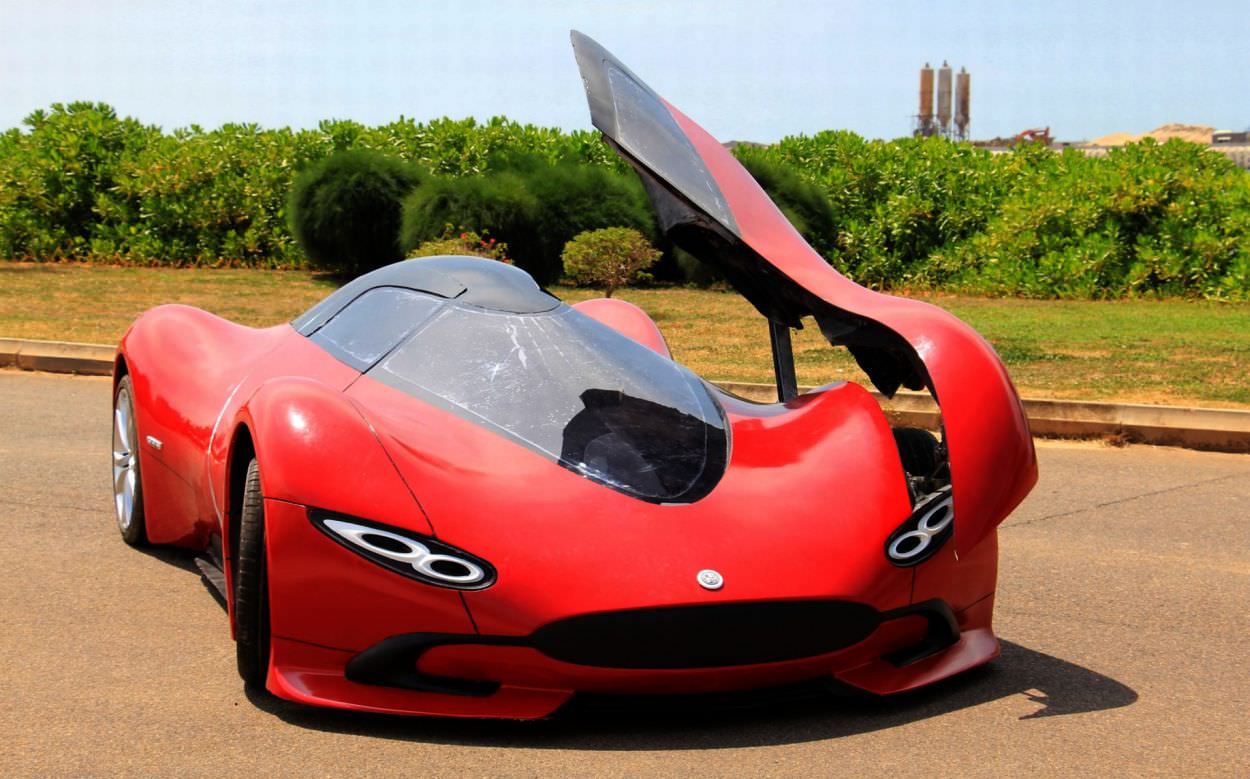 Well, it isn't a supercar in terms of power and hi-tech electronic features. Rather, it's because of highly streamlined and aerodynamic design. The design is pinned, more or less, against Maserati. It took six months and £3,000 (Rs. 298096) for Chen to complete his ambitious project. The car can hit 37 miles per hour (60 km/h), which sounds a little disappointing. Again, it's proved that the automotive engineers are still struggling to find advance battery technologies with higher storage capacity. Moreover, the car isn't street legal yet,but it runs well.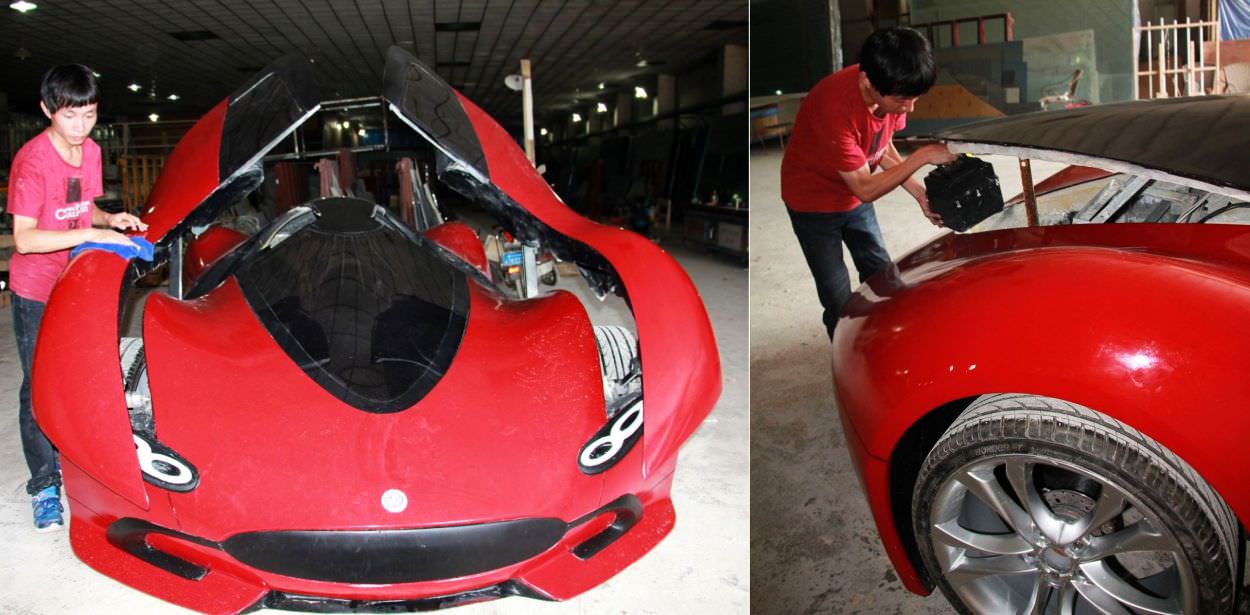 Electric cars mean zero emission and freedom from dependence of fossil fuels. Considering the climate change and global warming, world needs to shift to renewable energy and automotives powered by clean energy sources. Chen deserves additional appreciation for making it electric.
Chen is an automotive engineering student and he is passionate about creating his own legacy.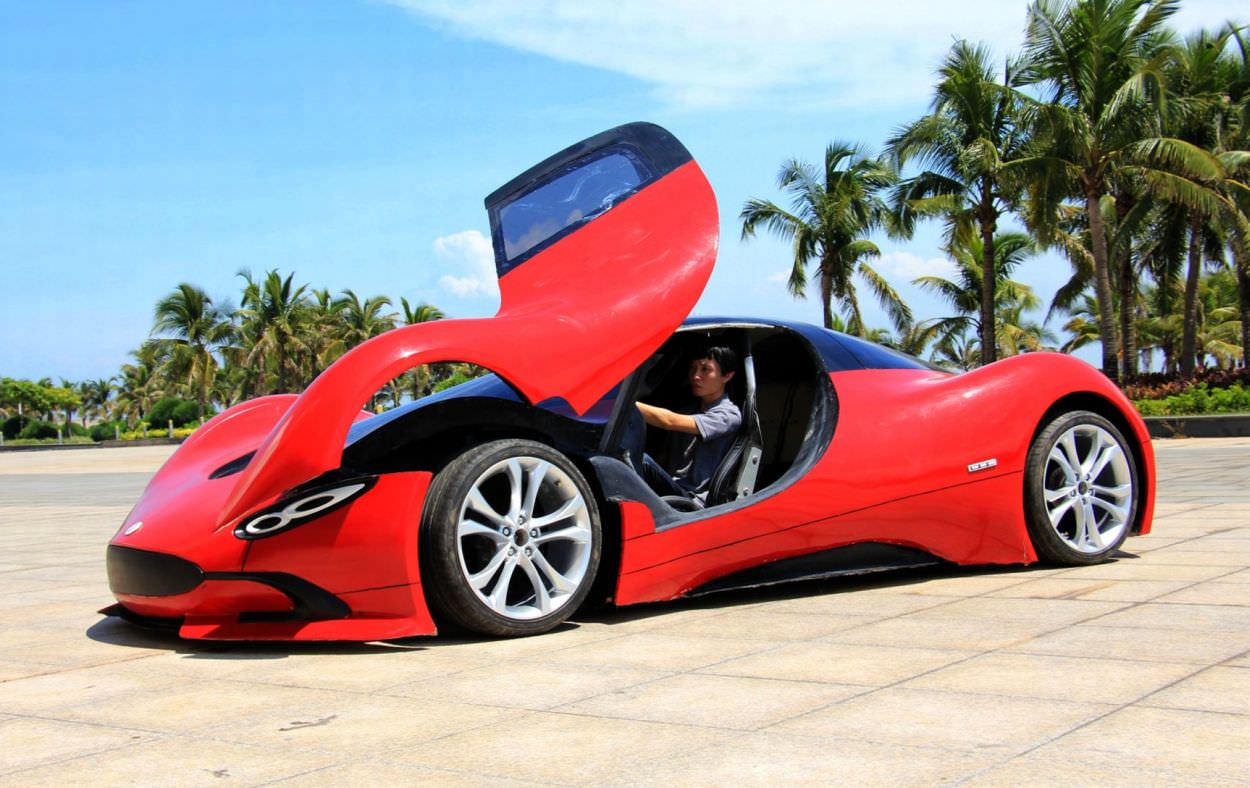 Images: DamnGeeky